Another wonderful post from our youngest Reiki Master- Marina Zingale!
Today I was chatting with my horse that I ride. He is a therapy horse. His name is Double Terlingua but I call him T. He is a chestnut thoroughbred. He also has secretariat blood lines! Crazy!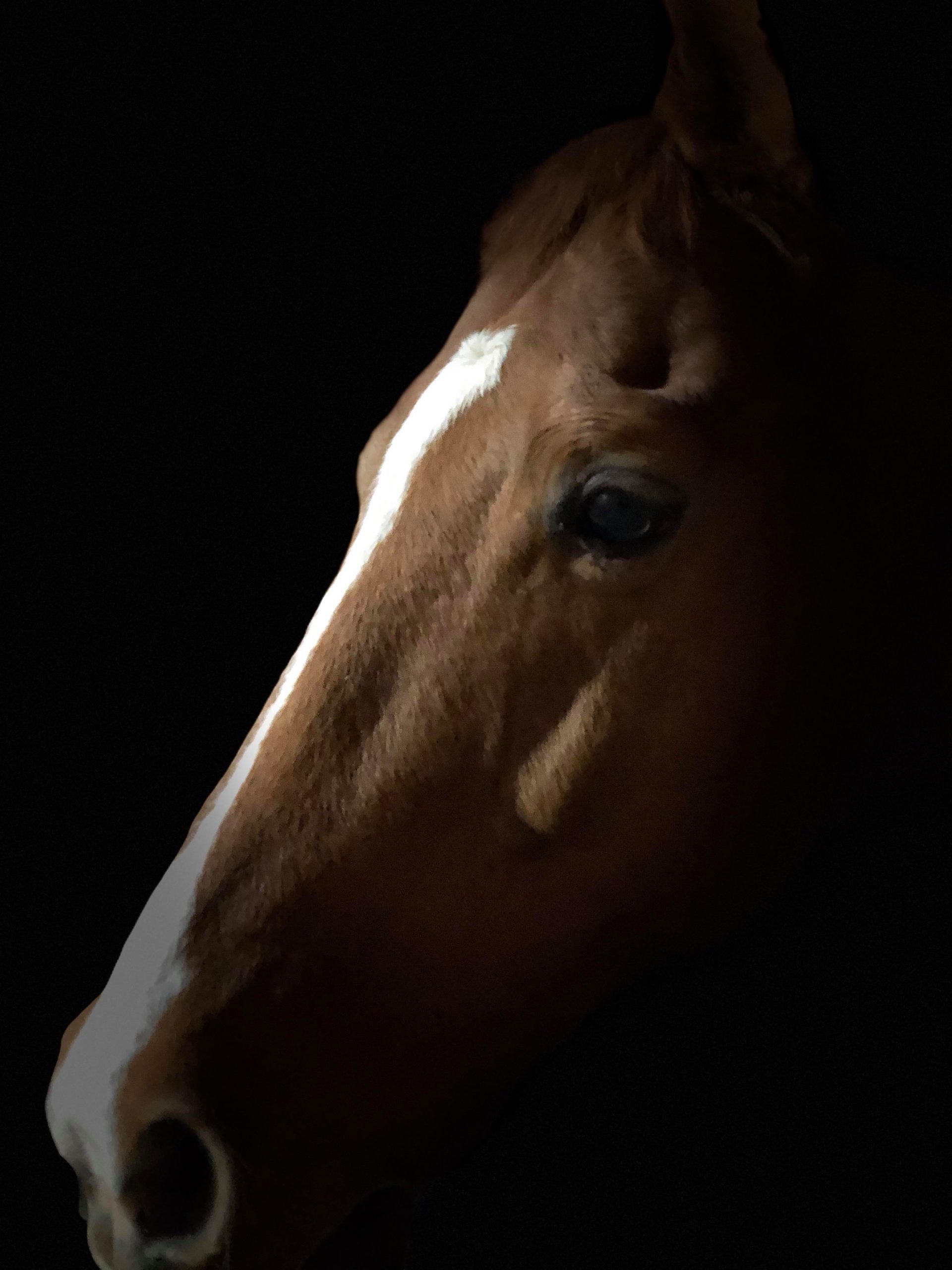 T used to be a racehorse where he won two races in first place! What a star. He's had a hard past though. After his racking career he got pneumonia. One of his ribs had to be removed. He recovered but couldn't race anymore.
I asked him about the events going on in America.
Horses know equality and people don't. What's the difference. T told me horses are very accepting of others. That horses care about each other like a family. We may fight but we all have a connection. We are one of a kind. We are taught to be friends and bond with others of our kind and even other souls. We don't believe in being mean to another if they are a different color or gender or breed. We are all horses. And that's final.
T thinks all humans should do the same as horses do. Be a family instead of enemies. Be unique. Because together humans will be stronger. Be a herd of horses. And love each other. You are all people just like we are all horses. Connect on it.
What T told me was amazing! I definitely believe in what he said and wish more people could learn from these animals. Being a family is better then being alone. Connect on being human instead of color or anything. We are all human and need love. The day we realize this the world would be a better place and we could live in harmony! Thanks for reading! -Marina & T