"Until one has loved an animal, part of their soul remains unawakened."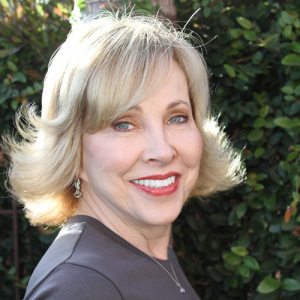 Candy Boroditsky
Candy Boroditsky has always been in the medical field. First as a physical therapist then head of the volunteer organization at Garfield Medical Center. She lives in Gig Harbor, WA. Candy has always loved animals. She has had boxers most of her life. Currently she has a rescued cockapoo named Jesse who has stolen her heart!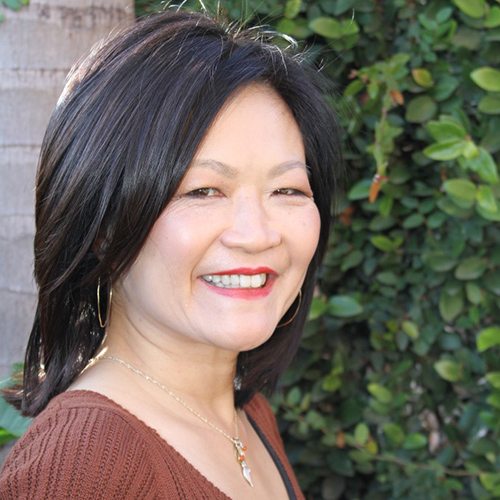 Ming Chee
Ming Chee has a doctorate in Pharmacy from University of Southern California. Born and raised in Seattle, Washington, she always been a lover of animals. She grew up with cats and a rabbit as a child. She now lives in Gig Harbor, WA She has a pembroke Corgi named Lucy. (Mochi, her 15 year old Maine Coon crossed over in December 2009 and her beloved yellow lab Sammy Diva transitioned in December 2013). Ming learned Reiki because Sammy Diva was diagnosed with canine hip dysplasia. Reiki cured her! A way to give back to the animals is truly a blessing.
Why Reiki Fur Babies?
It is now commonly accepted and recognized that the body, mind, and spirit are interconnected; consciousness is not limited by the physical or the subtle bodies; and our galactic environment influences our DNA. Moving beyond the physical opens the door to getting at and resolving the cause, versus simply living the effect.
You are getting two healers performing the session, instead of just one! This means exponential energy!
Both Candy and Ming are Usui Reiki Masters who also use Archangelic energies with the Reiki & have gifts of their own:

Candy has the ability to hear what your animal is saying, such as last words before they cross over, what is really bothering them…they even sing or talk in different languages to her! Candy also channels a message from Spirit that is exactly what you will need to hear for healing!
Ming has the gift of being able to send healing & angels where needed. Animals have named it Warrior Reiki! Ming also forms a very strong bond to everyone she gives healing to. Ming can intuitively hear and see your fur babies as well. Ming also uses Egyptian healing rod- a bio-imprint laser (sword of light) in every session.
They are open to only your fur baby or you during the healing energy session, so they can be fully in tune and completely focused on them.
You will get a detailed, written report about the session after the session is complete.
No worries if you are not in Los Angeles: We have clients all over the world, Wales, Finland, Luxembourg, Canada,  Ireland, Hong Kong, Dubai, Australia, England, South Africa, and all over the 50 United States!
Archangelic Energies
We are assisted or channel energies (of pure light and Source Connection) that are necessary to bring harmony to each unique situation/client regardless of what they may be called. In our experience whatever energy needs to flow through does for each fur baby or person. If people have Masters they work with, those energies flow through!
The energy is very powerful. In the words of Colette Baron Reid:
The distance healing was wonderful. I felt as if angels flew me over the Himalayas. For the first time in ages, I didn't grind my teeth and wake up with a sore jaw.
Also from Colette, regarding our book:
This is a wonderful book by the ladies from Reiki Fur Babies! I have personally had a session with them and they are credible and wonderful and effective.
Click here if you would like to learn more about what Reiki is or what to expect from a Reiki session.
Book a Session Now!
Disclaimer: Reiki does not replace medical diagnosis, treatment or training for your companion. We are neither medical practitioners nor are we veterinarians. We do not offer medical advice, diagnose, treat or prescribe for medical conditions. Please contact your pet's medical caregiver for all health concerns and a qualified trainer for training concerns.