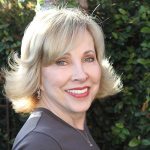 Candy Boroditsky
Reiki Master
Candy Boroditsky has always been in the medical field. First as a physical therapist then head of the volunteer organization at Garfield Medical Center. She lives in Southern California. Candy has always loved animals. She has had boxers most of her life. Currently she has a rescued cockapoo named Jesse who has stolen her heart!
---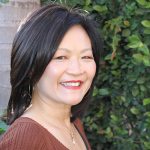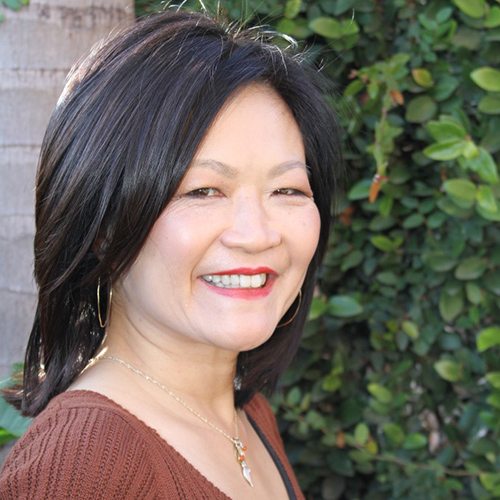 Ming Chee
Reiki Master
Ming Chee has a doctorate in Pharmacy from University of Southern California. Born and raised in Seattle, Washington, she always been a lover of animals. Ming now has a australian labradoodle named Joely!  She grew up with cats and a rabbit as a child. She now lives in The Pacific Northwest. She had a pembroke Corgi named Lucy who transitioned in 2019. Lucy continues to inspire the world. (Mochi, her 15 year old Maine Coon crossed over in December 2009 and her beloved yellow lab Sammy Diva transitioned in December 2013). Ming learned Reiki because Sammy Diva was diagnosed with canine hip dysplasia. Reiki cured her! A way to give back to the animals is truly a blessing. Ming is also a Money Alchemist.
---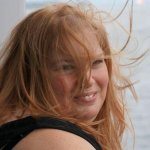 Rhonda Riegel
Board Member
Rhonda Riegel is a creative spirit, Certified Professional Life Coach, Reiki Master, Positive Energy Pusher, zenja (zen + ninja), and intuitive empath. After working in the advertising & marketing world for over 20 years, she is realizing her true passion of helping others through her coaching and being a Sacred Artist. Born and raised in the San Francisco Bay Area, she now makes her home among the trees in Washington state with her husband, her cats Mojo & Marley.
---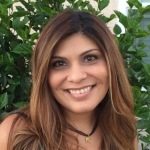 Lori Aldana
Board Member
Lori Aldana is a blog writer, editor and motivator with a spiritual perspective and combines her time doing work in the role of virtual assistant. Some of her highlighted works include editing Reiki Fur Babies the book, regular blogger for Living from Spirit University where the Dear Universe column originated, and blogging on her own channel The Chanting Typist. Throughout her spiritual journey she discovered her empathic abilities and developed a deep connection to her spirit guides, angels and cosmic allies creating a wonderful combination for inspiration and divine guidance that she enjoys sharing with others. Her philosophy is that this world is a place where "all our travels come together on a journey to finding who we are." When she's not collaborating with the Reiki Fur Babies team, Lori devotes most of her time between working as a virtual assistant, writing and blogging, being mother, wife, daughter, sister, godmother, auntie, cousin and friend and being in the company of her two favorite fur babies Tinkerbell, 16, and TigerLily