Healing Energy: Unleashing the Power of Reiki for All Creatures Great and Small
Often, when we talk about Reiki, our minds are automatically drawn to its soothing effects on humans. We imagine tranquil settings, energy flow, and a rejuvenated spirit. Interestingly, the wonderful world of Reiki extends beyond humans and even beyond our canine and feline friends. Yes, you read that right! The healing power of Reiki is not just for us bipeds or our loyal dogs and cats. Rabbits, fish, turtles, birds, and many more pets and animals can also enjoy the transformative effects of Reiki.
A Ray of Reiki for Rabbits
Anyone who's ever been a rabbit parent knows how affectionate and playful these fluff balls can be. However, their sensitive nature can make them prone to stress and anxiety. Reiki can provide a calm and soothing environment for your furry friend. It helps balance their energy, reducing anxiety and aiding in overall well-being.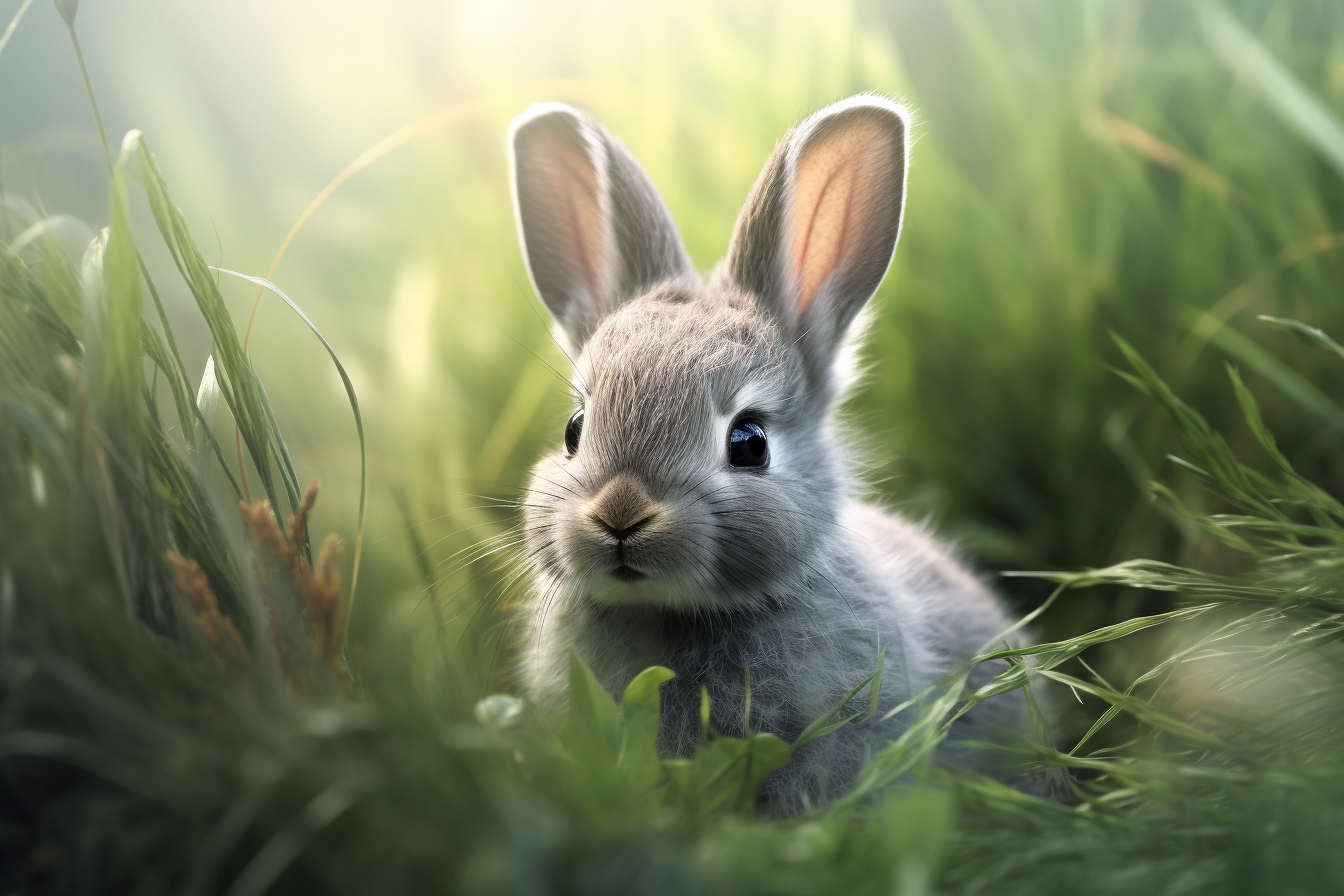 The Sway of Reiki in the Aquarium
Believe it or not, fish can also benefit from Reiki energy. Your aquarium is more than just a home for your colorful aquatic pets; it's an ecosystem where energy flows. Reiki sessions can bring a sense of harmony to this little marine world, encouraging the fish to thrive. Don't be surprised if you find your aquatic pets swimming more vibrantly post a Reiki session!
Turtles and Tortoises Basking in the Reiki Sun
Turtles and tortoises, with their slow pace and long lifespans, can be symbols of calmness and patience. Despite this, they too can experience stress and illness. Reiki energy healing can support these creatures by promoting relaxation and aiding their recovery processes. The gentle, non-invasive nature of Reiki makes it an excellent choice for these delicate reptiles.
Feathered Friends Soaring with Reiki
And let's not forget about our avian companions. Birds, parrots, canaries, and even poultry can benefit from Reiki. Stress in birds often manifests in behaviors like feather plucking and changes in vocalization. Reiki can promote balance and peace, encouraging healthier behaviors and a happier, more content bird.
Indeed, the healing and balancing power of Reiki is universal and not confined to specific creatures. The energy knows no boundaries and does not discriminate based on species. So, whether your beloved pet has feathers or scales, fur or fins, they can likely benefit from the peaceful energy of Reiki.
Let us remember that our pets and companion animals are not just creatures that live with us. They are sentient beings with their emotions and energies, and they deserve our care and compassion. When we extend the wonderful world of Reiki to them, we not only improve their well-being but also strengthen our bond with them.
Reiki's healing energy embraces all living beings, great and small. It's about time we appreciate and make use of this energy beyond its conventional receivers. The next time you think of Reiki, remember: it's not just for you or your dog or cat. It's for your rabbit, your goldfish, your tortoise, and your parrot too. Embrace the universal life force of Reiki and let all creatures bask in its healing glow