Title: Lessons in Love and Kindness: The Unconditional Bond of Animals
---
Sometimes, life's most profound lessons don't come from textbooks or gurus but from our interactions with the world around us. One such source of wisdom and warmth lies in the hearts of the animals with whom we share this Earth. The love animals express doesn't seek reasons, validations, or reciprocation. They simply love unconditionally and unequivocally, teaching us invaluable lessons about love and kindness.
The Purity of Unconditional Love
Consider our domestic companions, for instance. Dogs are often hailed as 'man's best friend,' and for good reason. They seem to have an intrinsic understanding of our emotional needs, always offering companionship and comfort in our most challenging moments. They wag their tails, snuggle up to us, and offer enthusiastic kisses, never asking for anything in return except perhaps a belly rub or a tasty treat.
Cats, on the other hand, with their independent spirit, may seem aloof at first. But any cat owner can testify that these graceful creatures have their unique ways of showing affection. A slow blink, a head bump, or a soft purr are testament to their love and trust. They ask for nothing more than respect for their autonomy.
In both these instances, the love animals provide isn't contingent on our status, appearance, or achievements. Their love isn't tempered by our faults or inadequacies. Animals don't judge us. They just love us, truly and deeply, reminding us of the purest form of love – unconditional and unchanging.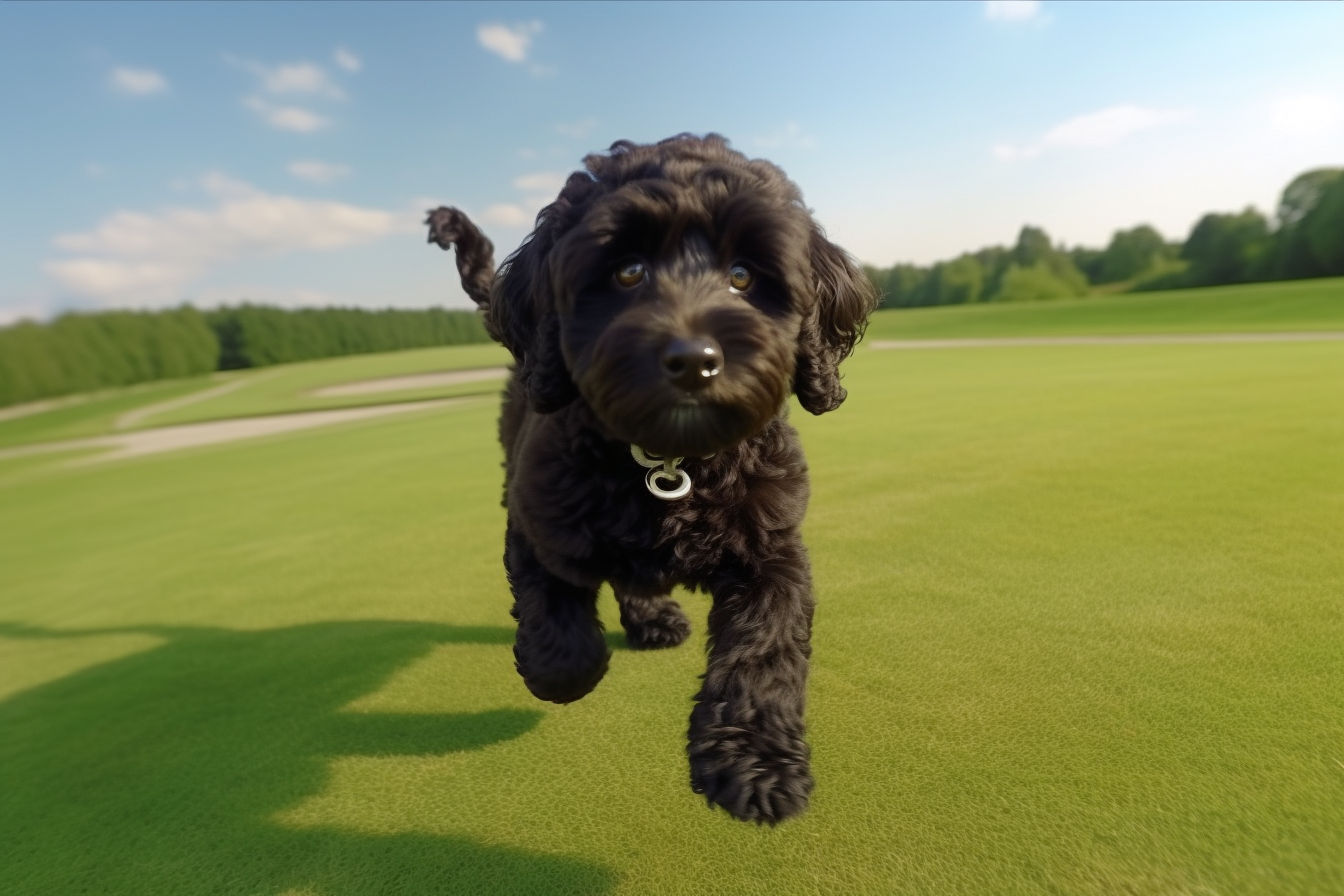 Kindness Without a Language
Even in the wild, animals have been observed displaying acts of kindness that astound us. Stories of dolphins saving humans from shark attacks, elephants helping other species in need, and primates nurturing orphaned animals from different species are not uncommon. These creatures do not share our language, culture, or societal norms. Yet, their actions speak volumes about empathy and compassion. They teach us that kindness transcends boundaries, species, and languages.
A Lesson in Forgiveness
Animals also offer an exquisite lesson in forgiveness. Many rescue animals, despite suffering horrendous abuse or neglect, still show the ability to trust and love humans again. They don't hold grudges, and their hearts remain open, ready to give and receive love. In their resilience and forgiveness, they demonstrate the strength of character that many of us aspire to have.
Our Reflections in Their Eyes
Finally, animals can act as mirrors, reflecting back our emotions and actions. They respond to the energy we bring into their space, be it calm, chaotic, loving, or hostile. Our pets can often sense our moods and adapt their behavior accordingly, reminding us of the impact our energy has on those around us.
In conclusion, animals, whether domestic or wild, have much to teach us about unconditional love and kindness. Their ability to love without judgment, to forgive without holding grudges, and to show kindness without expectation of return, is truly inspiring.
As we navigate through our lives, may we strive to embody these lessons. Let's love unconditionally, be kind without expectation, and forgive as freely as our animal friends do. In doing so, we won't just be making the world a better place for ourselves but also for the countless creatures that share this beautiful planet with us.