Making a Connection: Utilizing Animal Communication During Your Absence
Hello there, fellow animal lovers!
We've all been there: locking eyes with our pets just before leaving them alone in the house, their eyes brimming with confusion, sadness, and a tinge of panic. Who hasn't wished they could communicate to their four-legged friend, in their own language, that we'll be back soon? In this post, we're going to explore some fascinating insights into animal communication and how we can use these techniques to reassure our furry friends when we're away.
It's a common belief that animals, like humans, communicate in sophisticated ways. Their communication methods might not resemble ours, but there is an intricate web of signals, body language, sounds, and even smells that convey messages within their world. But what if we could tap into this? Let's explore how.
Understanding Your Pet's Language
The first step in communicating with your pet is to understand their language. For instance, dogs have different barks for different needs. A high-pitched, repetitive bark might indicate excitement or anxiety, while a deep, prolonged bark may denote a perceived threat. Similarly, cats use body language, vocalization, and even purring to convey their emotions.
Start by observing your pet and noting down their behaviors. Over time, you'll begin to understand their unique 'language,' making it easier for you to interpret their needs and emotions.
Using Technology to Stay Connected
In this era of rapid technological advancement, we're fortunate to have tools that help us connect with our pets remotely. Pet monitors and cameras, equipped with two-way audio, allow us to interact with our pets from afar. This communication can help reassure anxious pets that their human companions are still 'there,' even when physically absent. Many of these devices also come with treat-dispensing features, helping to create positive associations with your voice.
Integrating Animal Communication Specialists
For a deeper level of understanding, consider consulting an animal communicator. These individuals possess the ability to understand and convey messages directly to animals, a skill sometimes referred to as interspecies telepathic communication. They can help you establish a more profound connection with your pet and can even relay messages from you when you are not around.
Leaving Behind Familiar Scents
Scent is a powerful sense for many animals, and leaving behind familiar smells can be incredibly comforting. A piece of clothing that you've worn recently, or a blanket that both you and your pet use, can help them feel closer to you when you're not there.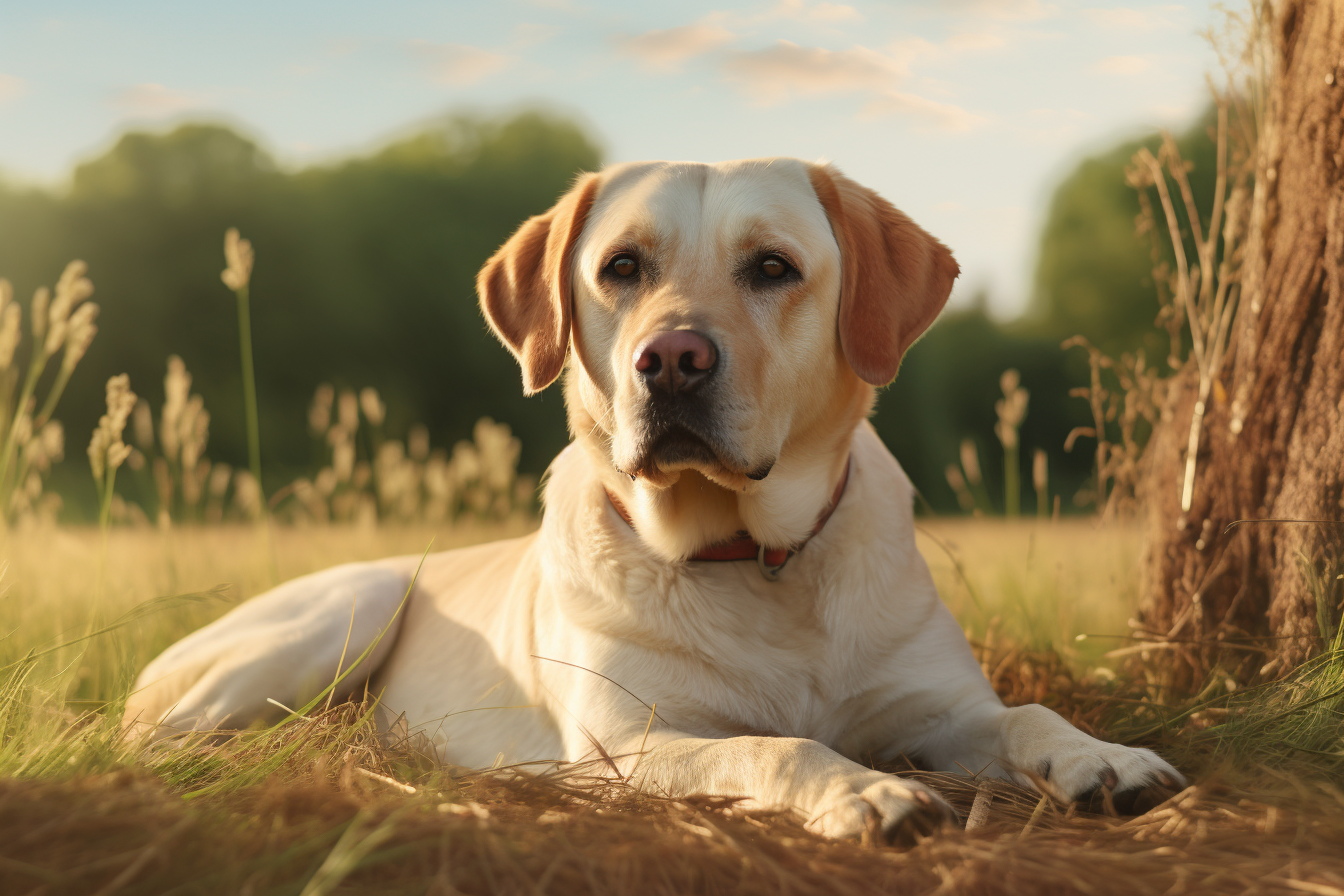 Enriching Your Pet's Environment
A mentally stimulated pet is less likely to feel anxious during your absence. Before leaving, spend some time playing with your pet or teaching them new tricks. Leave behind puzzle toys filled with treats that will keep them engaged and distracted.
While we can't entirely replicate the sense of companionship that we provide for our pets, by understanding their language and behavior, utilizing technology, and seeking professional help if needed, we can help make our absences less stressful for them. Ultimately, our bond with our pets transcends physical presence, and with a bit of extra effort, we can ensure they feel our love even when we're away.
Remember, our pets offer us unconditional love, companionship, and a constant source of joy. Their happiness and comfort are our responsibility. Let's do all we can to make them feel secure and loved, whether we're there or not