The Power of Reiki Energy Healing for Cats
Cats, known for their alluring mystery, soothing purrs, and therapeutic presence, are far more than our favorite furry companions. These intuitive creatures share an intense bond with their human companions that transcends the physical plane, reaching into the spiritual realm. As cat lovers, it's our duty to ensure our feline friends receive the best care possible. But did you know that this could involve an age-old healing method known as Reiki?
What is Reiki Energy Healing?
Reiki, a form of energy healing originating from Japan, is a practice that involves channeling life force energy, or 'Ki,' to promote healing, relaxation, and wellbeing. This ancient technique has been utilized for humans for centuries, but it's only recently that we've started exploring its potential benefits for our feline companions.
Reiki (pronounced "ray-key") is composed of two Japanese words – "Rei" meaning 'universal' and "Ki" meaning 'life force energy.' Essentially, Reiki healing aims to harmonize and balance this energy in the body, creating an environment conducive to healing both physically and emotionally.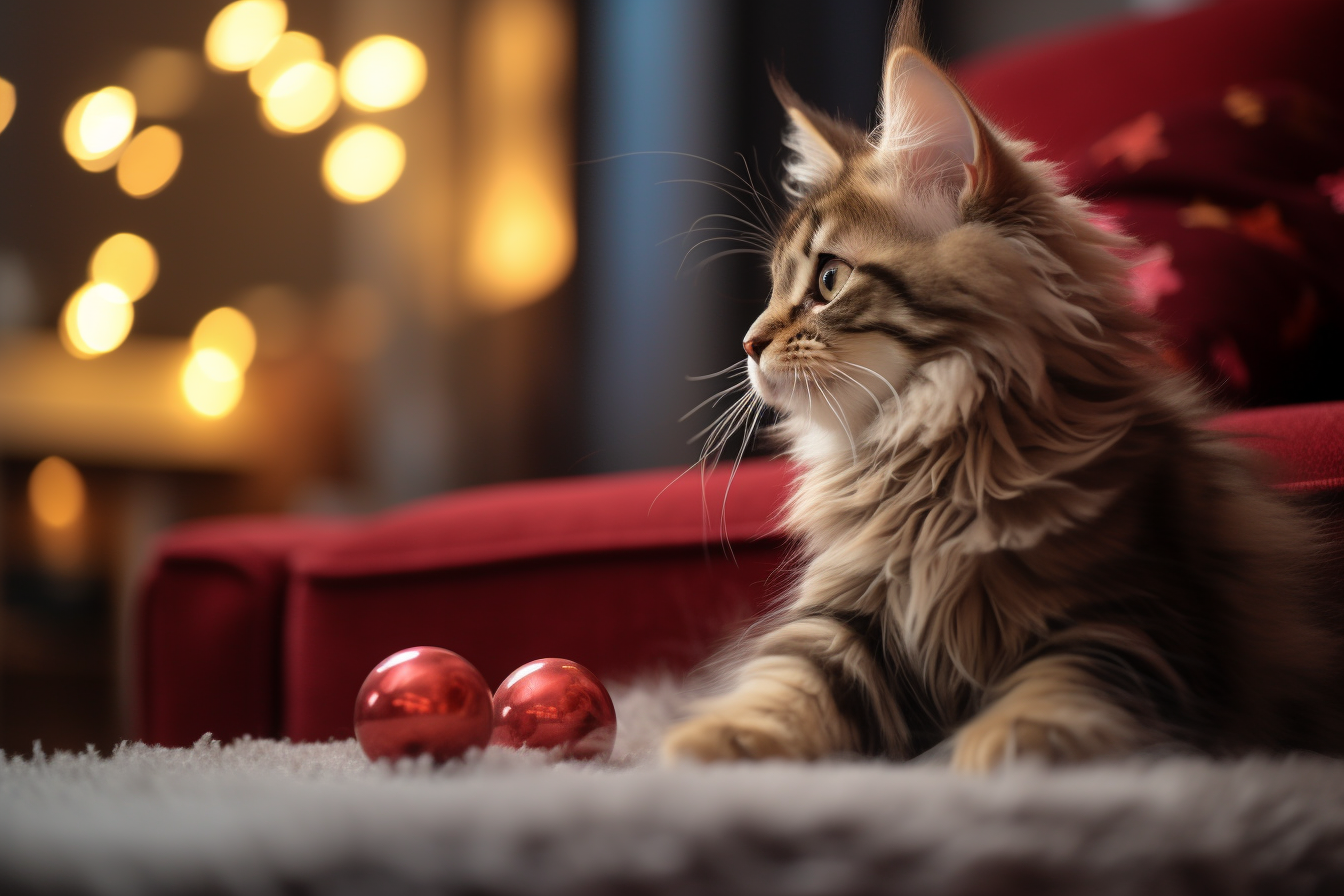 The Feline Connection: Why Cats?
Cats are remarkably receptive to Reiki due to their heightened sensitivity to their surroundings and energies. As natural empaths, cats often absorb the emotions of their human companions, making them prone to stress and anxiety. When we're anxious, our cats may also feel anxious; when we're calm, they are too. Reiki can help manage these emotional imbalances, promoting tranquility not just for your feline friend, but for you too.
How Does Reiki Work for Cats?
Reiki practitioners use a series of hand positions, either directly touching the cat or held a few inches above the body, to channel healing energy. Reiki energy is often perceived as a warm, tingling sensation that promotes relaxation and calmness.
Cats will often guide the session by moving towards the practitioner's hands to receive the energy in areas they instinctively know need healing. A typical Reiki session can range from 15 to 60 minutes, depending on the cat's comfort and receptivity.
The Benefits of Reiki for Cats
From boosting immune function to reducing stress and anxiety, the potential benefits of Reiki for our feline friends are vast.
Stress Reduction: By fostering a sense of peace and tranquility, Reiki can alleviate stress and anxiety in cats, especially those prone to nervousness or those in new, unfamiliar environments.
Pain Management: Reiki can help manage pain, particularly for cats suffering from arthritis, chronic illness, or recovering from surgery. It's a beautiful complement to traditional veterinary care.
Emotional Healing: Cats that have experienced trauma or loss can significantly benefit from Reiki. The energy helps promote emotional balance, helping them regain trust and security.
End of Life Care: During the heart-wrenching time when a beloved cat is nearing the end of its life, Reiki can offer comfort, ease pain, and promote a peaceful transition.
Conclusion: The Healing Purr-sibilities
Reiki isn't a substitute for veterinary care but a complementary therapy that enhances the cat's overall wellbeing. It's a holistic approach that intertwines with physical care, taking a step beyond to reach the emotional and energetic realms of your feline friend.
Reiki energy healing for cats introduces a unique and powerful dimension to feline care, building deeper connections and promoting overall wellbeing. In a world that's becoming increasingly stressful, perhaps it's time we look to the wisdom of the ancients, combined with the purring resonance of our cats, to find balance and healing.