As humans, we often forget that animals, too, need emotional and physical healing. Many times, we ignore the fact that animals can experience stress, anxiety, and other emotions. However, it's time we acknowledged their needs and started to consider holistic healing methods like Reiki for our furry friends. If you're interested in exploring new avenues of holistic wellness for your pet, you've come to the right place. Today, we will unravel the fascinating world of Reiki healing for animals.
Reiki and Animals: A Match Made in Heaven
Animals, like humans, are receptive to the energy that surrounds them. They can perceive and respond to the energy emitted by people, other animals, and the environment. It's the reason your dog might growl at a stranger or your cat may gravitate towards a particular guest. They're picking up on subtle energy cues that we often overlook. Given this, it's no surprise that animals are exceptionally receptive to energy healing like Reiki.
The Benefits of Reiki for Animals
Stress and Anxiety Reduction: Just like in humans, Reiki can help animals reduce their stress and anxiety levels. It creates a sense of calm and relaxation, making it particularly beneficial for pets in stressful situations, like a move, a visit to the vet, or an introduction to a new family member.
Speeds up Healing: Reiki is believed to accelerate the healing process by energizing the body's cells and tissues. If your pet has undergone surgery or is recovering from an illness, Reiki can provide complementary support alongside conventional treatments.
Palliative Care: For animals nearing the end of their lives, Reiki can provide comfort and ease physical pain, creating a peaceful transition.
Deepens the Bond: Reiki sessions involve close physical proximity and intentionality, which can enhance the bond between you and your pet
How Does a Reiki Session for Animals Work?
Reiki sessions for animals can be hands-on or hands-off, depending on the comfort level of the animal. The practitioner will usually sit in a quiet, comfortable space with the animal and channel energy into the pet's body. Some animals may choose to move closer to the practitioner, while others may prefer to keep a distance. The session usually lasts between 15 to 30 minutes, depending on the animal's receptivity. Remember, respect and patience are essential during these sessions.
It's important to note that while Reiki has many potential benefits, it should not replace traditional veterinary care. Instead, consider it as a complementary therapy that can enhance your pet's overall wellbeing.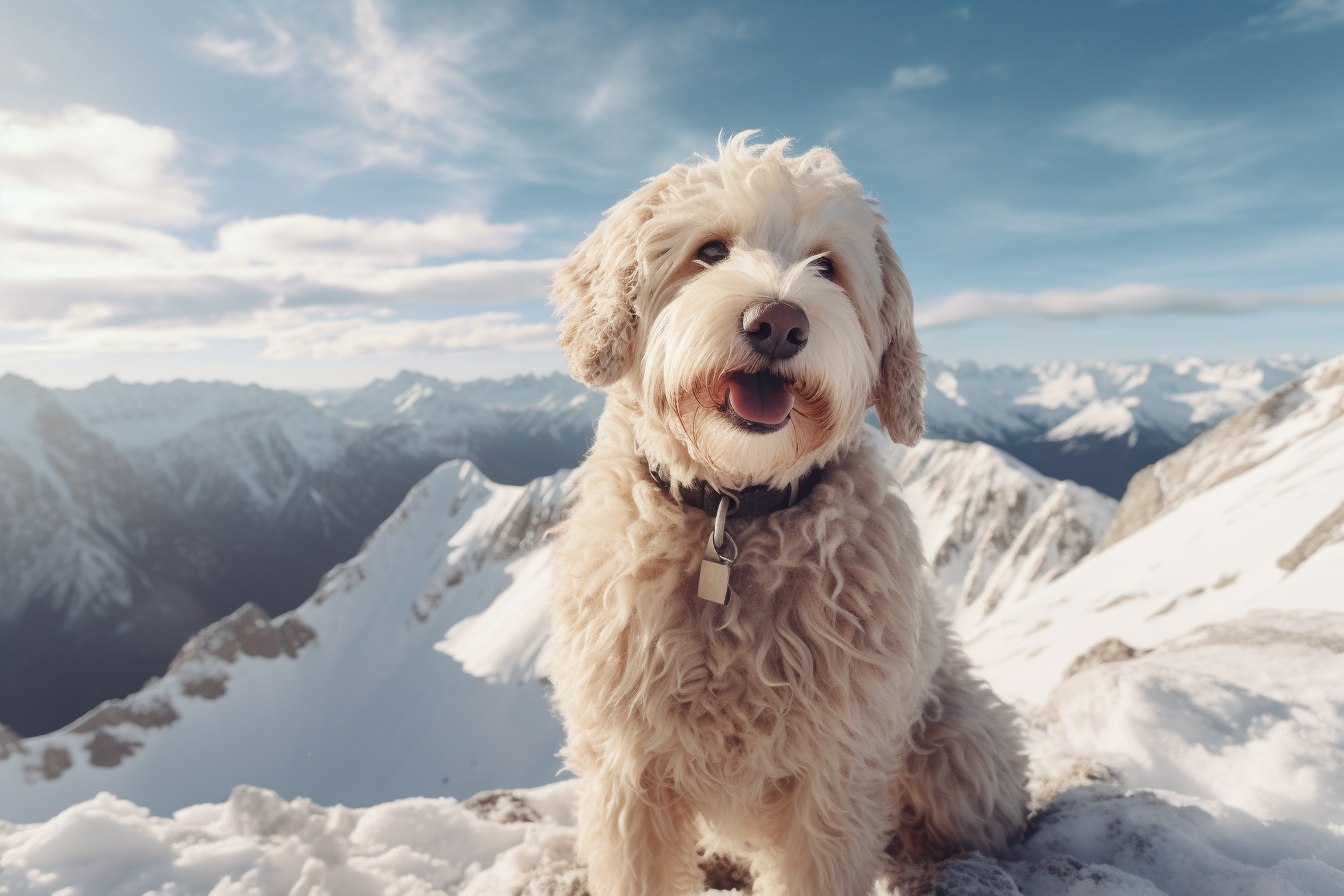 In Conclusion: The Gift of Healing
Learning and implementing Reiki healing for animals is a beautiful way to give back to our pets who give us so much unconditional love and joy. It's a tool of compassion, healing, and connection that can help us ensure our pets live as happily and healthily as possible.
So, whether you're a pet owner seeking to enhance your pet's quality of life, or an animal lover who wishes to extend your care to other animals in need, integrating Reiki into your care routine can be a deeply rewarding experience.
Remember, the language of healing and love transcends human speech. It's universal, and it's something our pets understand and appreciate more than we know.