Back in the day we sold Reiki infused lavender eye pillows. They were a hit with the fur babies. Remember if you are a reiki practitioner you can Reiki anything.
Reiki-Infused Objects: A Holistic Approach to Supporting Your Pet's Well-being
Introduction: As pet owners, we always strive to provide the best care and support for our furry companions. Alongside conventional treatments, many pet owners are exploring alternative methods to enhance their pets' well-being. Reiki, a Japanese healing technique, has gained popularity as a holistic approach for promoting relaxation and balance. In this blog post, we will explore the concept of Reiki-infused objects for pets and how they can potentially benefit our beloved animal friends.
What is Reiki? Reiki is a form of energy healing that originated in Japan. It operates on the principle that an unseen life force energy flows through all living beings, promoting physical, emotional, and spiritual healing. Reiki practitioners use gentle touch or distant healing techniques to channel this energy to the recipient, aiming to restore balance and promote natural healing.
Reiki for Pets: Pets, like humans, can experience physical and emotional imbalances. They may undergo stress, anxiety, or physical discomfort due to various factors such as illness, trauma, or environmental changes. Reiki can be a gentle and non-invasive way to support their well-being and promote a sense of calm.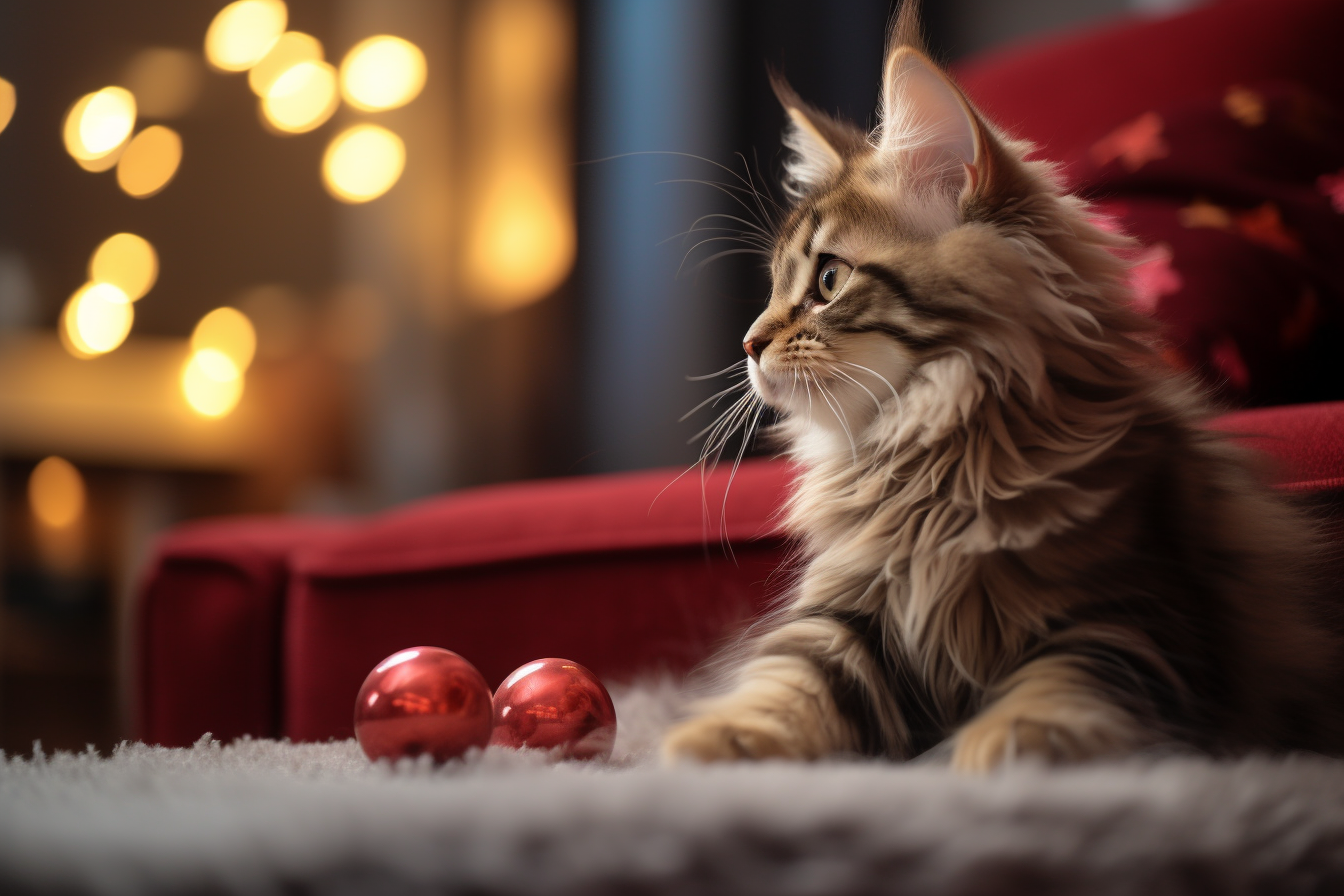 Reiki-Infused Objects: Reiki-infused objects are items that have been intentionally imbued with Reiki energy to enhance their healing properties. These objects can range from blankets and toys to collars and beds. The process involves a Reiki practitioner intentionally channeling Reiki energy into the object, infusing it with positive vibrations that can be absorbed by the pet.
Benefits of Reiki-Infused Objects for Pets:
Promotes Relaxation: Reiki energy has a calming effect on pets, helping them to relax and release stress or anxiety. Reiki-infused objects provide a continuous source of healing energy, creating a soothing environment for your pet.
Supports Healing: If your pet is recovering from an injury or illness, Reiki-infused objects can aid the healing process. The energy transmitted by these objects may promote physical healing, reduce pain, and support the body's natural ability to regenerate.
Emotional Well-being: Pets can experience emotional imbalances due to various reasons, such as separation anxiety or trauma. Reiki-infused objects can help them find emotional stability and provide comfort during challenging times.
Bonding and Trust: Using Reiki-infused objects can deepen the bond between you and your pet. As you provide them with these specially energized items, it fosters a sense of trust and connection, enhancing your relationship.
Using Reiki-Infused Objects Safely:
Seek Reiki Practitioners: Consult a certified Reiki practitioner experienced in working with animals to infuse the objects properly. They will ensure the energy is transmitted in a beneficial and safe manner.
Combine with Veterinary Care: Reiki should not replace conventional veterinary care but can complement it. Always consult with your veterinarian for any health concerns your pet may have.
Observe your Pet: Pay attention to how your pet responds to the Reiki-infused objects. Every pet is unique, and their receptivity to the energy may vary. Adjust the use of these objects based on your pet's comfort and preferences.
Conclusion: Reiki-infused objects offer a unique way to support your pet's well-being by harnessing the healing energy of Reiki. These objects can promote relaxation, aid healing, and enhance emotional well-being. While Reiki should not replace veterinary care, it can be a valuable addition to your pet's holistic wellness routine. Introduce Reiki-infused objects to your furry friends and witness the potential benefits they bring to their lives. Remember, a little extra love and positive energy can go a long way in keeping our pets happy.