Introduction: In a world where stress, anxiety, and physical ailments seem to be pervasive, people are constantly seeking alternative methods of healing and relaxation. One such ancient practice that has gained popularity in recent years is Reiki. Rooted in Japanese tradition, Reiki is a holistic healing technique that harnesses the universal life force energy to promote physical, emotional, and spiritual well-being. This blog post aims to explore how Reiki's impact goes beyond mere linear healing and instead provides an exponential path towards wellness.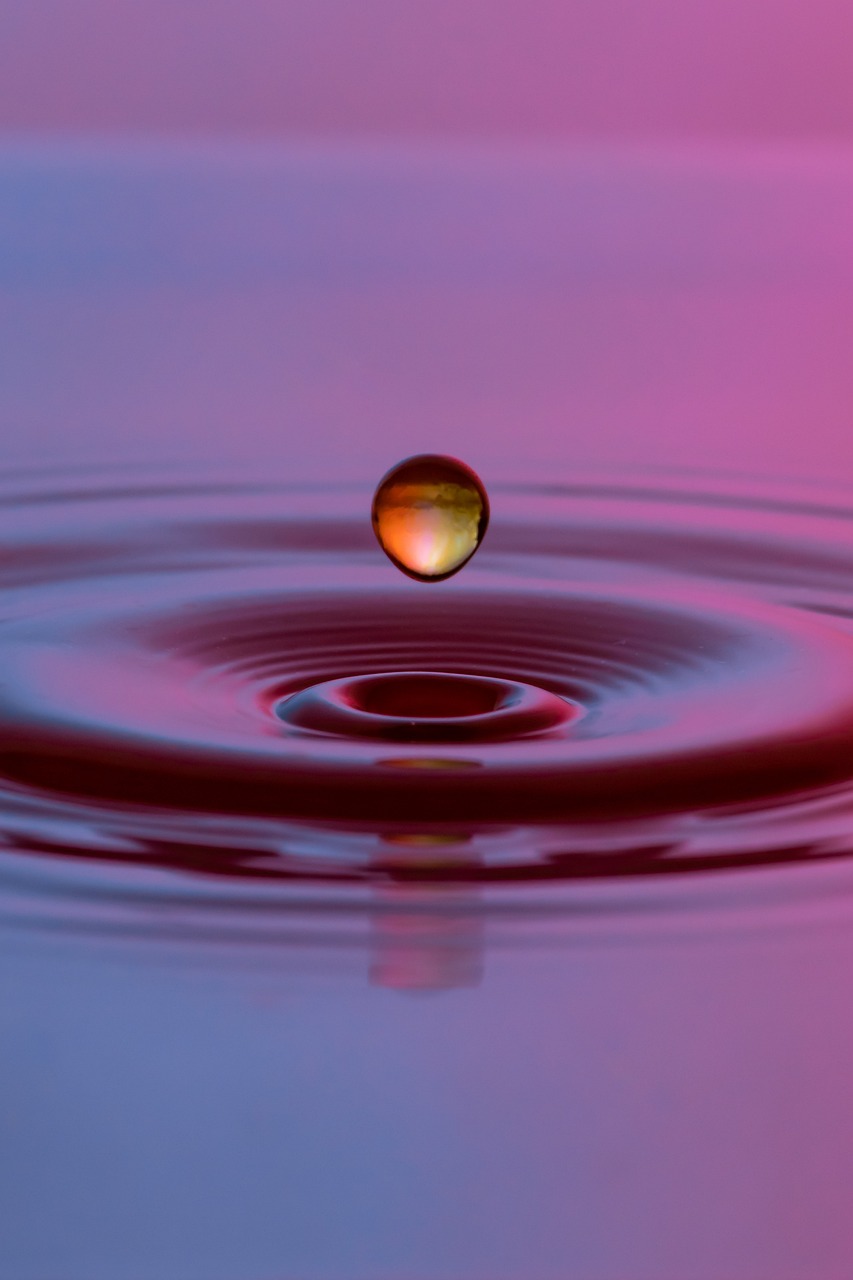 Understanding Reiki: Reiki, pronounced "ray-key," is a combination of two Japanese words: "rei," meaning universal or higher power, and "ki," meaning life force energy. This powerful practice involves the gentle laying on of hands or hands hovering slightly above the body, allowing the flow of energy to rebalance and recharge the recipient. Reiki practitioners act as conduits, facilitating the movement of energy to areas where it is needed most.
Expanding Healing Horizons: Unlike many conventional medical approaches that focus solely on the physical body, Reiki addresses the whole person, including the emotional, mental, and spiritual aspects. It recognizes that imbalances in these areas can manifest as physical symptoms. By working holistically, Reiki facilitates deep healing at multiple levels, providing a comprehensive and exponential healing experience.
Amplifying Energy Flow: Reiki taps into the infinite supply of universal life force energy, allowing it to flow freely through the body. This energy acts as a catalyst, triggering the body's innate ability to heal itself. As Reiki sessions progress, recipients often report feeling a greater flow of energy within them. This amplified energy not only aids in physical healing but also promotes mental clarity, emotional stability, and spiritual growth.
Unlocking Subconscious Patterns: Reiki's healing potential extends beyond immediate physical ailments. The practice has been known to help uncover and release deep-seated emotional and mental blockages. These blockages, often rooted in past traumas or negative belief patterns, can hinder personal growth and well-being. By accessing and clearing these subconscious patterns, Reiki creates an exponential shift in one's overall state of being.
Ripple Effects of Healing: Reiki's transformative effects are not limited to the individual receiving the treatment. The healing energy generated during a Reiki session has the potential to create a ripple effect, positively influencing relationships, environments, and even communities. When we experience healing on an exponential level, we radiate that energy outward, inspiring others to embark on their own healing journeys.
Conclusion: Reiki is a powerful and exponential healing modality that offers far-reaching benefits beyond the physical realm. By working on multiple levels of existence and tapping into the universal life force energy, Reiki helps individuals unlock their true healing potential. The profound effects of Reiki extend beyond the immediate recipient, fostering a ripple of healing that can positively impact the world. Embracing Reiki as a tool for exponential healing is an invitation to embark on a transformative journey towards holistic well-being and personal growth