These pups have been our clients for years! (Years meaning they keep coming back in past lives! Yep, its true. )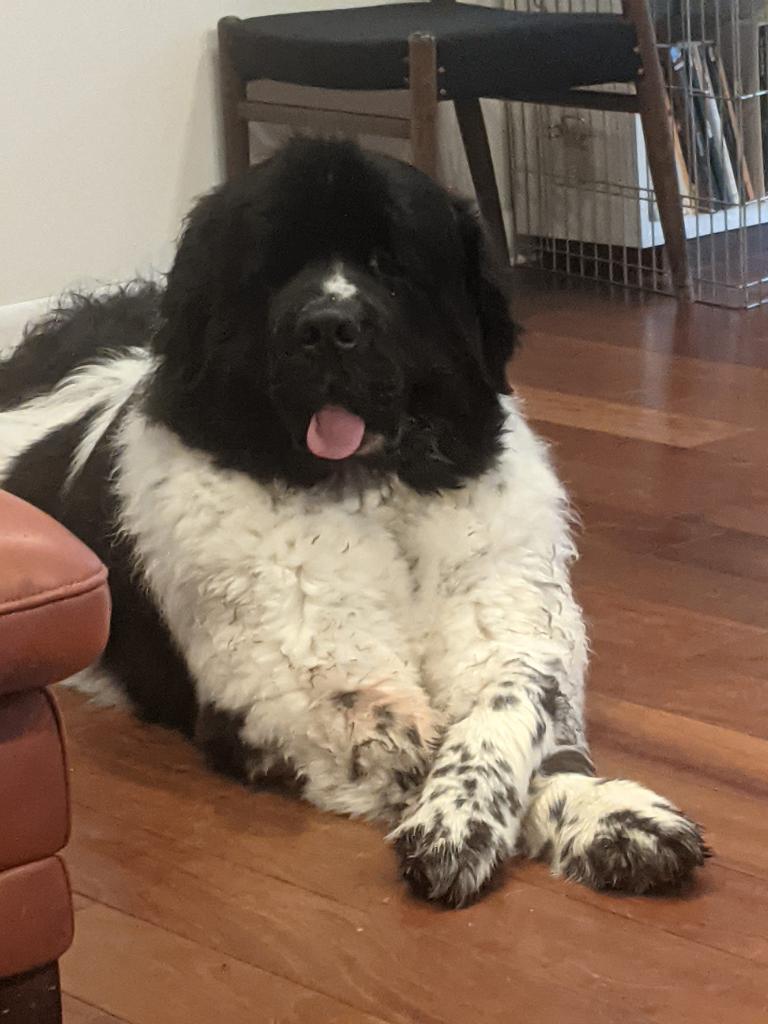 It's just fun to hear what they have to say from time to time….
Saul said Saul likes being Saul. Lots of love is showered on Saul. Some days Saul is being challenged to run , jump, dance . Most days Saul rejects those activities for Saul's favorite is meditation and rest. Saul gets ideas and likes this peaceful state of bliss. Violet gets me up and moving sometimes . Emma likes more isolation because Emma is the baby . Mom and Dad care of Saul Violet and Emma while bringing harmony into each of our lives. Even Saul as a leader of the pack knows to be part of the team family . Now Saul feels exhausted from all this inner action .
Emma said Emma gets lost sometimes in the kaleidoscope of visible offerings. Emma feels bewildered when Mom and Dad are trying to explain , help, communicate to Emma. It's easy to relax and wander mentally and forget to go potty outside . Emma gets insights from being in Emma's cocoon. Emma and Saul collaborate at times. Violet can be with an attitude that makes Emma and Saul pause then push Violet to stop being so Violet. Emma is proud whenever Emma achieves anything . Emma tries to overcome Emma's limitations from within. Violet seems to be reiki'ing everyone and everything so Emma can relax!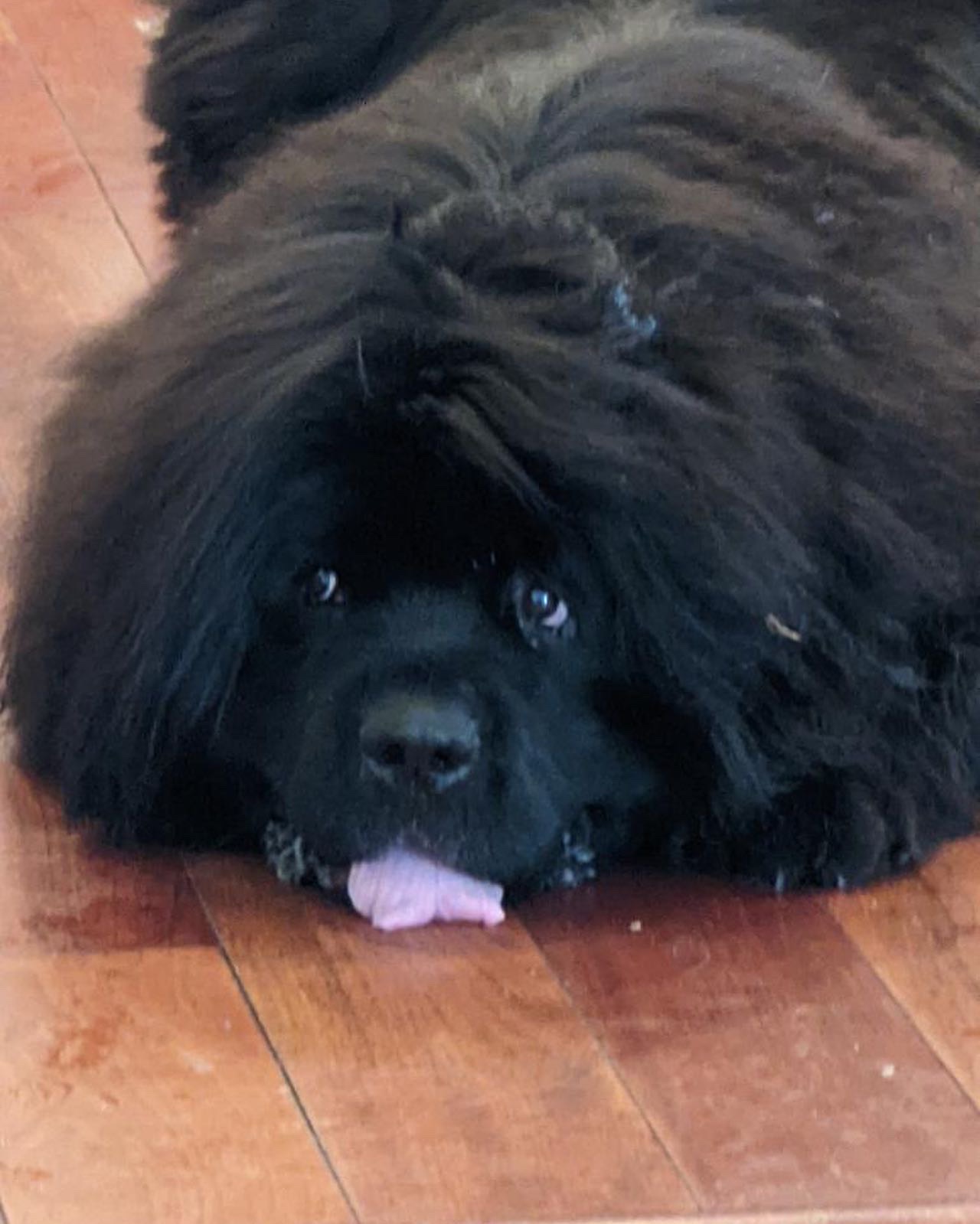 Violet said Violet needs more love and care. Saul and Emma are bewildering to Violet sometimes. Violet doesnt waste Violet's energy worrying about what Saul and Emma are doing or why they and bother Violet. It is unfortunate that they want to bully beautiful sweet kind Violet. Violet is dion some self reiki to help Violet feel more power from within . Sometimes tell Mom Violet has pain in Violet's leg. Mom knows what to do to help Violet feel better . Violet does not want to lash out at Saul and Emma but inspire Saul and Emma to be kind and remember we are family. 
Mom said, that sounds exactly like them!!!!