That is literally what this kitten said. So funny!!!! Mom wanted us to check in with how he was doing and remind him about his litter box.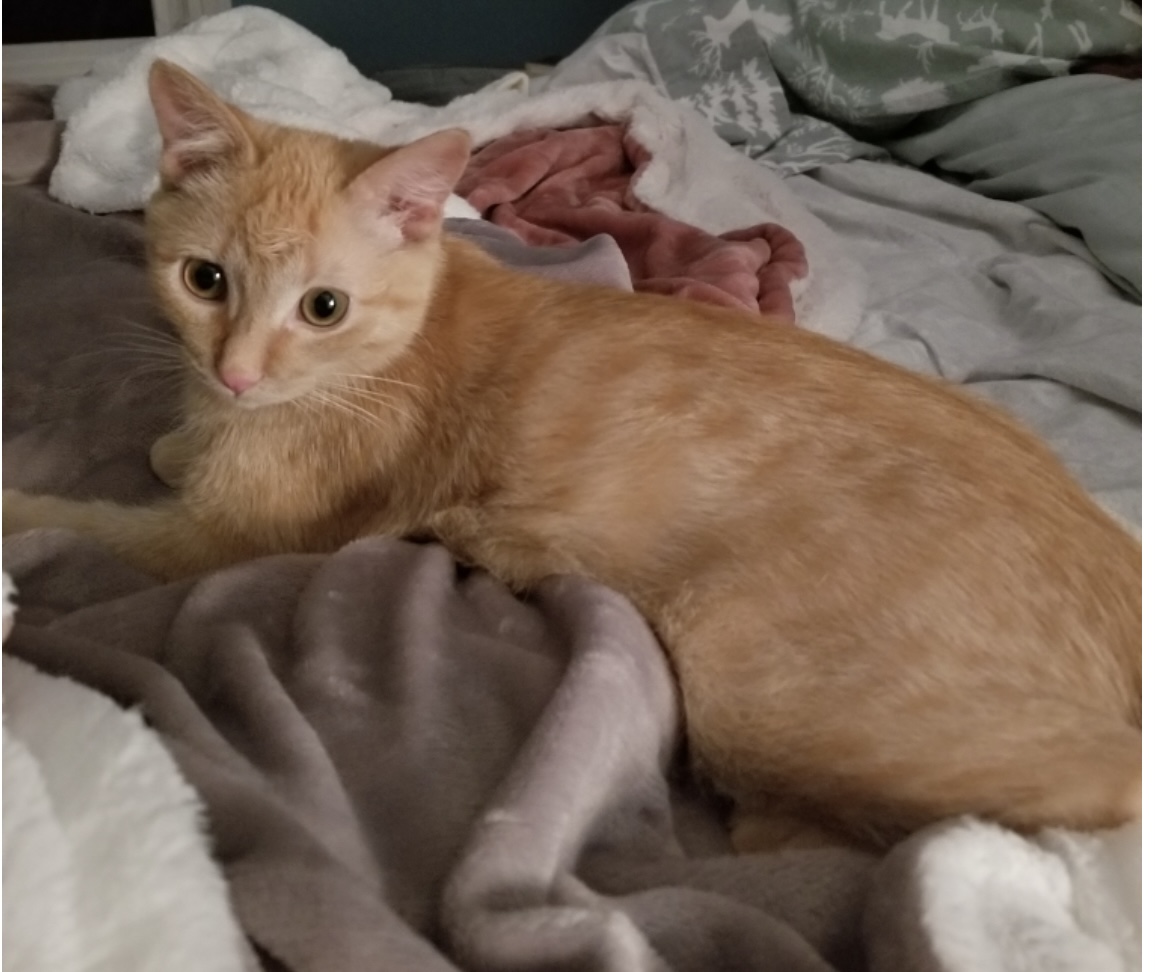 Here's what Harrison shared:
Harry said Harry wants everyone to know Harry has arrived. harry has a lot of self respect. Little but mighty Food is very important to Harry because this will help Harry get bigger than everyone. Of course Harry wants only the scent of Harry in Harry's home. Why does Harry have to share the litter box? Harry does extend Harry when it's time to play . Harry knows Daniel is too soft for Harry's strength – fun fun. Harry is pretty happy at home. Harry loves everyone yes, ben and Daniel the most. Harry is full of positive energy. Harry eats Ben's food because Harry wants to grow like Ben. Harry needs to rest too much chatter.