Mom stated that Ben a rescue was experiencing anxiety. We tuned into hear what Ben had to say and also to send healing to him physically and emotionally.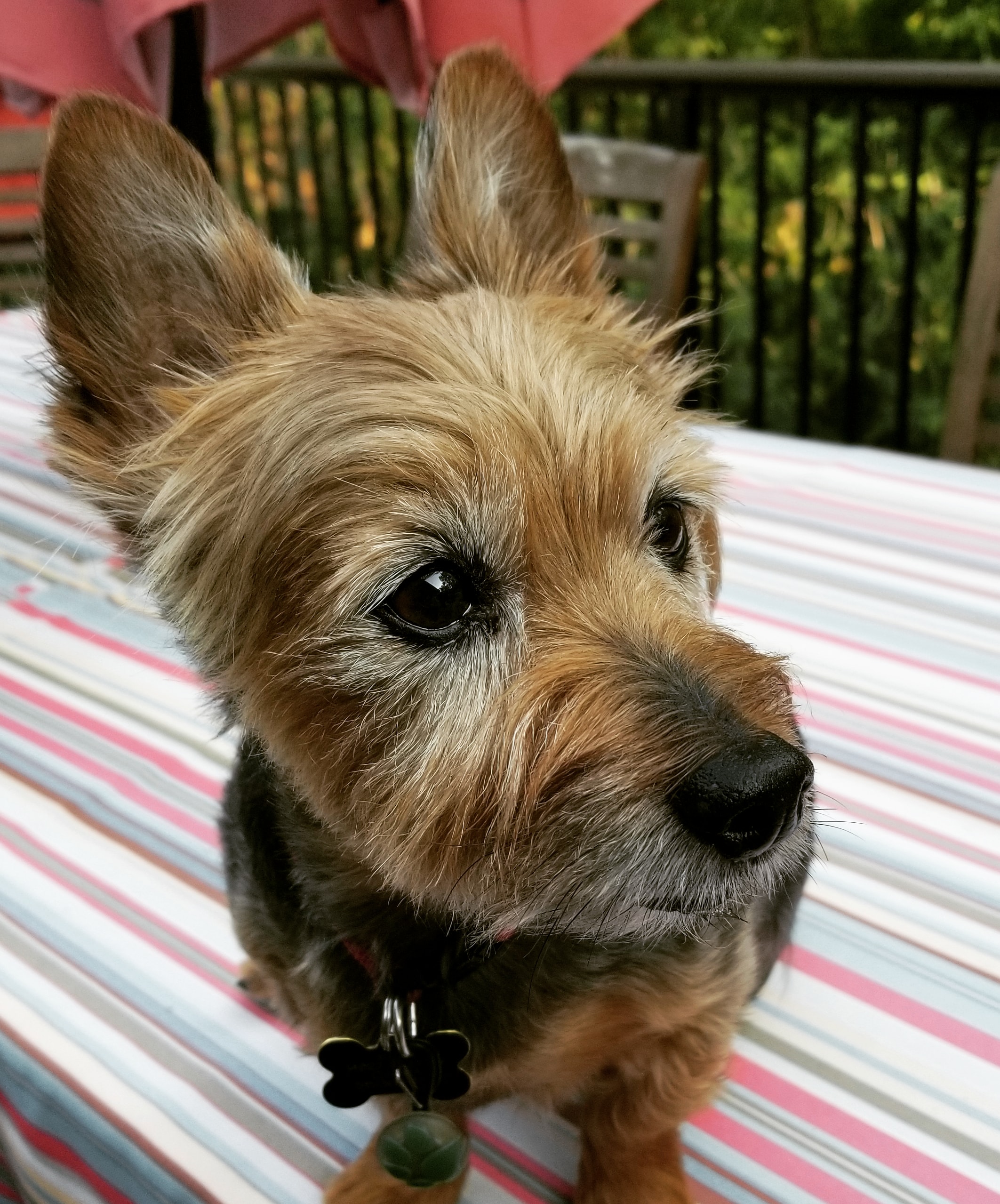 Ben said Ben tries not to get hurt or upset over the daily events that are not very nice. Ben does understand sometimes Ben gets teased and picked on. Ben cannot let this control Ben's behavior. Ben endures all of this. Ben does feel loved and cared for at home. Ben sometimes is not aware of the potty issues. Yes, Ben will work on doing a better job of altering the need to go OUT. Ben will resist the urge and go outside. Ben just wants love and kindness. Ben has put all the negatives of the past behind when and where it all happened. Talk to Ben more would feel so good.
Ben is such a sweet soul. Next we'll tune into Daniel and Harrison the kitties he lives with !