Bella is getting lessons. Mom wanted to know if she was enjoying it or if it was "depression" she was witnessing. Well Bella had some words about it: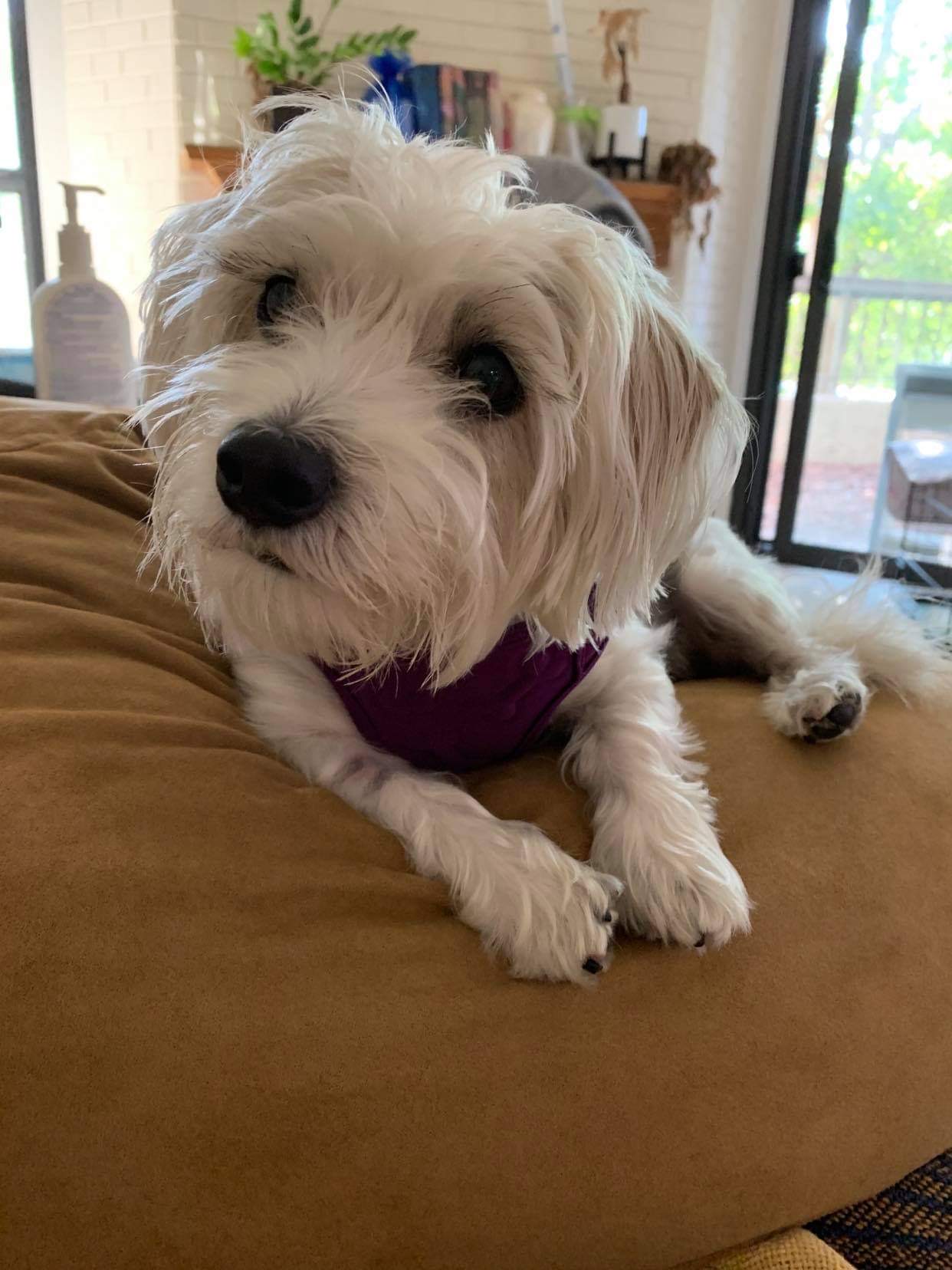 Bella said Bella is being trained which for Bella means learning how to do lessons and learn. Bella is grateful for the safety of the lead. Understanding and insights are happening for Bella. Mom should not worry because what like depression is just observing Bella being focused. Bella ponders these lessons without the pressure of Mom getting mad or disappointed with Bella. Doing things and lessons gives Bella spirits a big lift. Bella is learning to adjust to the changes. Home is more of a haven now for Bella . Staying is home is the real comfort for Bella.
We are happy that these lessons are giving Bella confidence!