Bella's Mom wanted us to check in with Bella and even Jake as a new foster dog came into the family. Jake was also going to get some training as well. Let's see what ensued:

Jake said things seem good here and Jake knows Mom wants to understand they WHY. Jake is Jake. Mom is looking for an opportunity to help Jake shine. Jake seems to have some issues and baggage from the past that causes chaos in the home with Bella and Arlene (Mom) Jake likes living with Bella and Mom. Jake knows this will be an education to help Jake be even smarter. Hope there is lots of love and kindness with the lessons. Jake needs love and kindness. Change is a gradual process because its life. Jake will be losing Jakes's pretenses for Jake's protection . This is out of fear. Wow for Jake. It would be amazing to live without fear.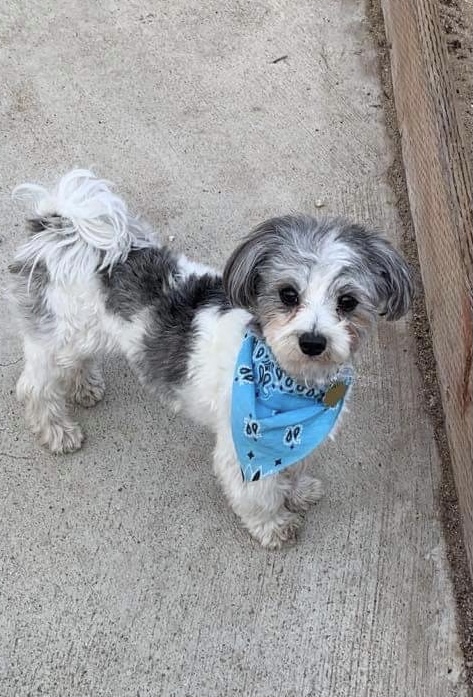 Bella said Mom has plans to send Jake away because Jake is a work in progress. This doesn't feel very good to Bella. Mom wants to fix or change Jake's past issues Bella thinks. Bella and Jake have become good roommates . Bella does like having Jake here. Bella needs to find Bella's own calm space with the changes here. Bella does enjoy the simple things with Jake here. Jake and Bella have different personalities and we come together well. Bella needs to change Bella's perspective while Jake is away and enjoy just Mom and Bella time. Bella is still amazing and doing whatever Bella needs to do. Bella likes the mood at home with Jake added to the mix of Bella's family. Mom seems happy too.
Sounds like things are going to work out just fine at home.