One of the most heart wrenching things is watching our fur babies age. Shorty has been our client for years. We attuned her even.
We checked in with her as she has had some memory issues. Here's what this sweet girl shared:
Shorty said Shorty sees and feels the confusion within Shorty. Sometimes its a blackness in Shorty's thoughts. Most of time Shorty feels calm just there can be interruptions in activities. Shorty cant seem to manage Shorty's mind.. thoughts roam free. Shorty does flow its different journeys in Shorty's world. Shorty lost the flexibility to understand information which is lost to Shorty. Mom helps Shorty feel safe and loved even in the confusion of daily living.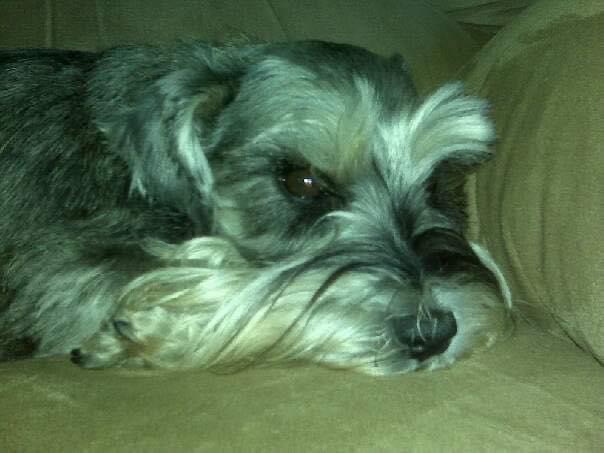 We send her and Mom so much love. We also sent Reiki to Shorty's brain to help with the healing.