Dusty has crossed over to the Rainbow Bridge. He will always be a loving soul and forever connected to his Mom.
His second Reiki Session with us – he shared how he was feeling :
Dusty said Dusty still feels like Dusty's soul and body are disconnecting however Dusty does try to eat not for Dusty but for Mom. Don't worry Mom no amount of time will ever erase Mom from Dusty because Dusty knows Mom and Dusty's soul will always be connected . Dusty just wants Mom to know how grateful Dusty feels because Mom takes such good and loving care of Dusty. Sleep seems to be Dusty's refuse from the discomfort of this body that Dusty's soul is in. Dusty has always the best , most loving home.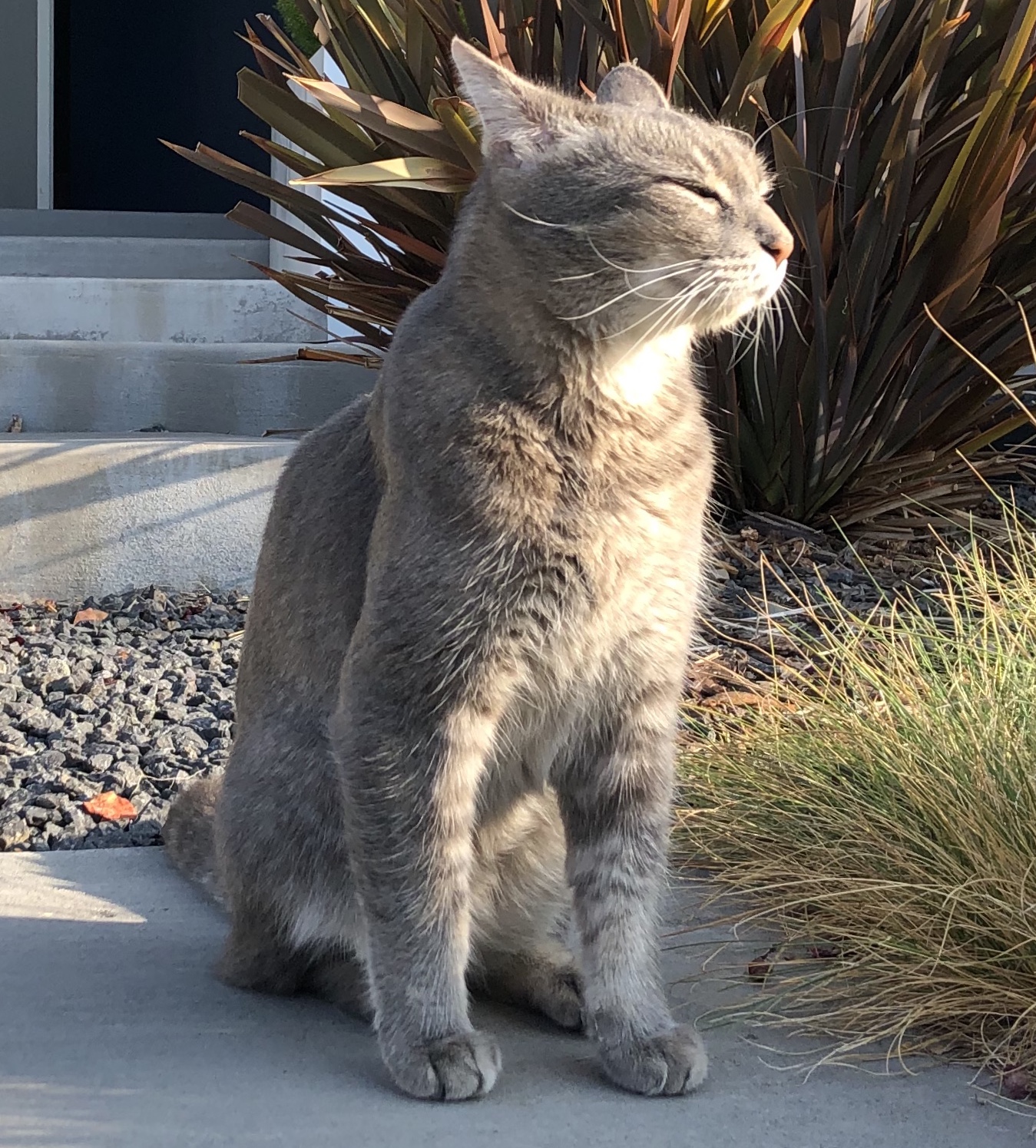 Dusty knew as animals do that they are not their bodies. They are souls and forever connected to our souls. That bond can never be broken as it is indeed love.
I know Dusty will visit his Mom whether it be in dreams or flat out messages as my Lucy does to me.