From Mom:
Okay well we had a perfect retrograde day today. Violet is able to sneak between the lattice and get under the deck and took Emma with her.Both of them immediately got stuck. I was able to get Violet out but Emma got frightened and went deeper under the deck where I couldn't reach her..Dad wasn't home, finally he came home and started to take boards off the deck which made her more scared and she went deeper under the deck and then was motionless so I think she's stuck and she's hurt. Saul meanwhile is climbing under the deck to rescue Emma. 
End of story everyone's out, everybody's fine, Mommy crawled onto the deck and grabbed Emma while Daddy and Klara used a pole to direct her in the right direction through the top of the deck where there was now a gaping hole.
I think Emma will never go under the deck again but she's a little traumatized.
Saul is a hero and just should have anything he wants in a session because he is a true hero. 
Violet is the instigator and we have repeatedly told her you cannot sneak under the deck because you'll get stuck. She doesn't care she does get stuck and we have to rescue her every time.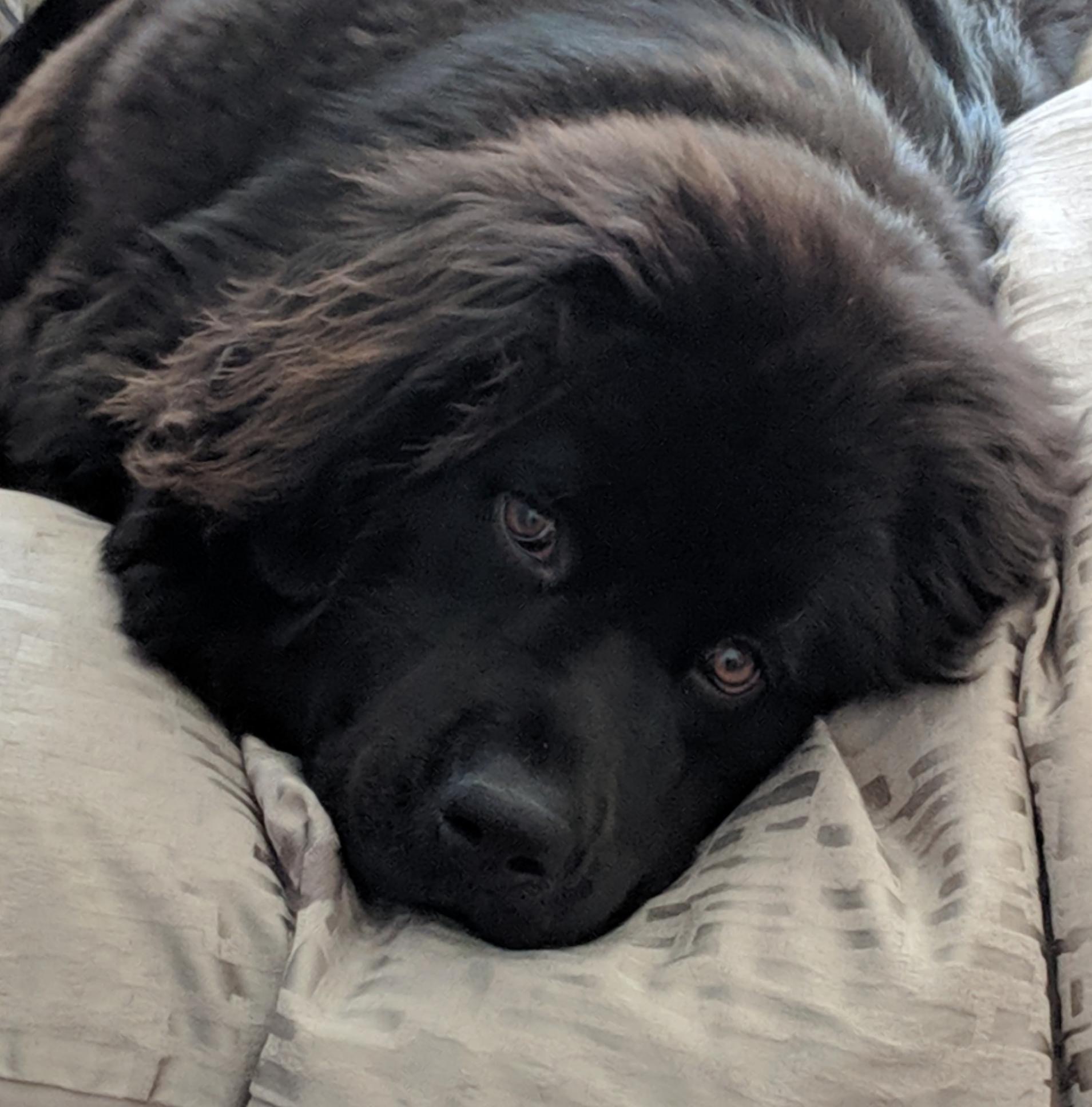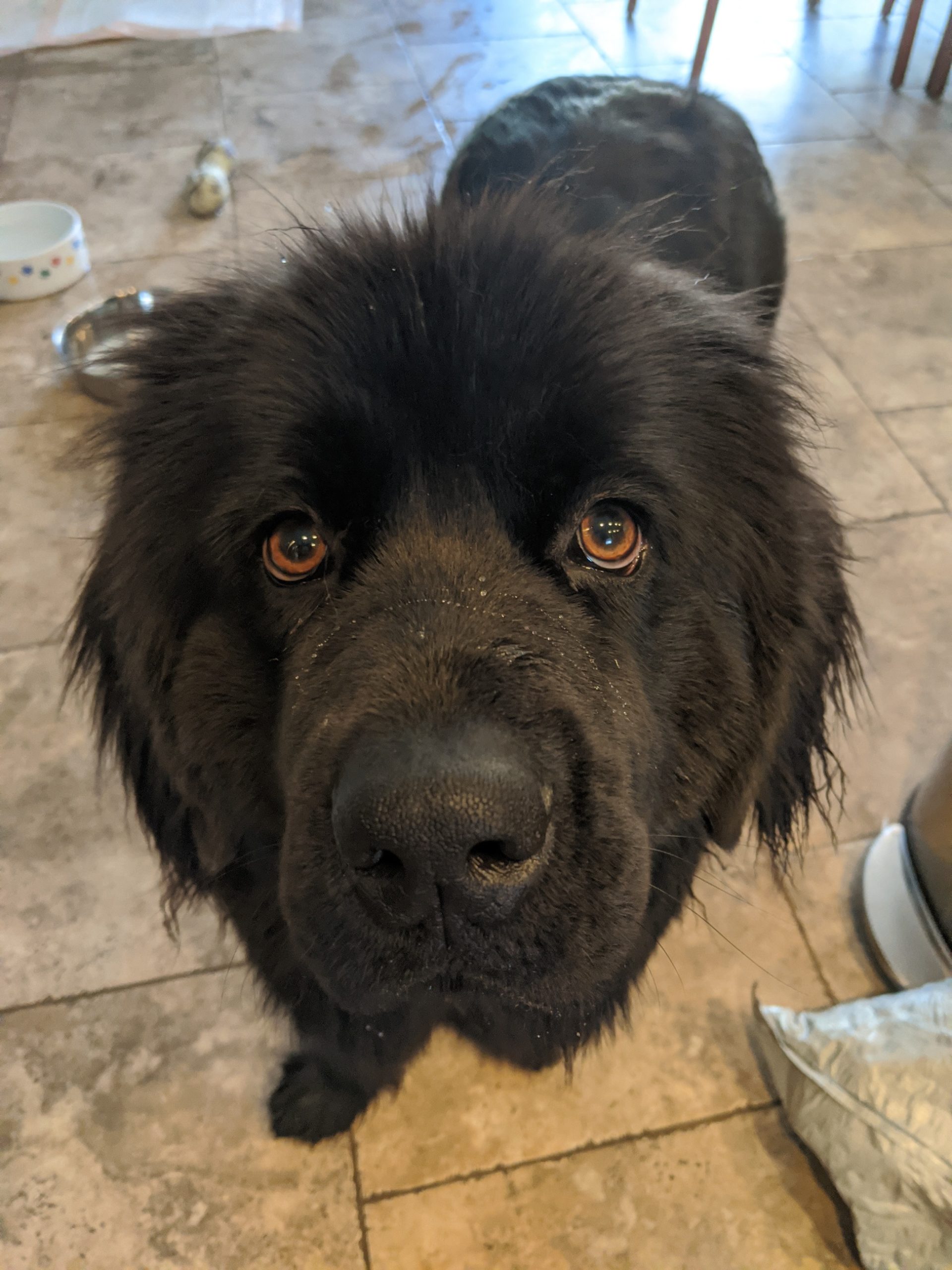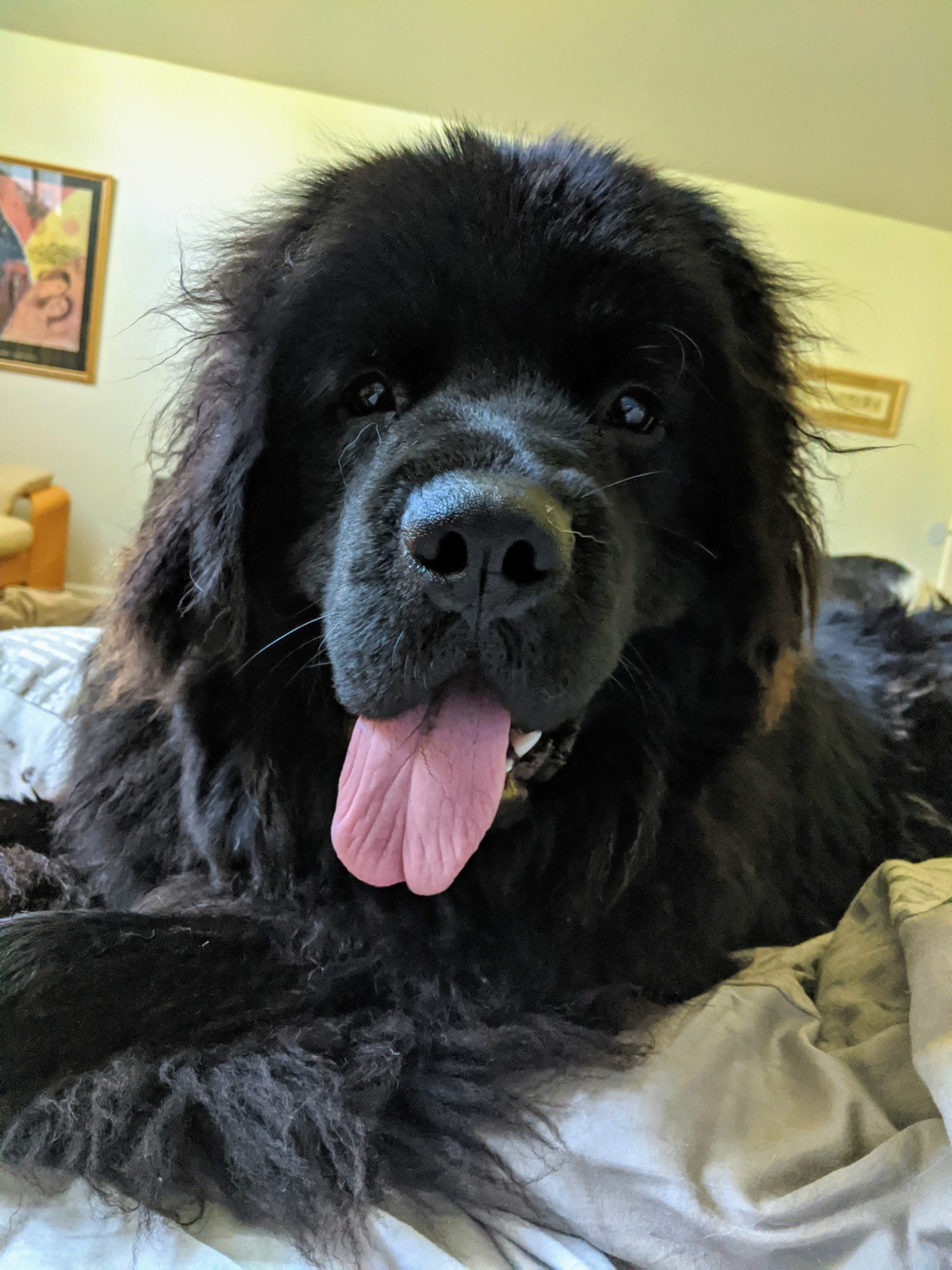 When we connected with these 3. We started with Violet first:

Violet  said Violet is sorry Violet caused such a dramatic day for everyone. Violet has a habit of being too curious and no one asked Emma to follow Violet. Then of course panic and drama accelerated Violet's little adventure.  Small steps led to chaos. Not Violet's intention to instigate. Violet was just being adventurous. Violet has these habits that are not a surprise to Mom and Dad but when Emma gets involved then its on Violet to take the blame. Violet is dedicated to seeking and finding fun. Emma and Saul wanted the camamaderie of being part of Violet's adventure . Yes it was a huge disaster . Okay lets move on everyone. Feel grateful first there was an adventure. 2nd Saul got to be involved. Mom uses the word hero and Emma got lots of love and attention. All in all you're all welcome.
Then Emma:

Emma said Emma went out for a little exercise then Violet is off having fun. Emma wants to go along . Violet gets Mom and Dad to go crawling around to rescue Violet. Well Emma wants to play too. Emma was afraid and couldnt move around. HELP is all Emma could think. The fear took Emma . Mom Dad Saul all trying to help Emma to get Emma out of this scary space. Emma froze with fear . Mom, Dad and Saul came to protect Emma. Why does Violet like to crazy under here? Emma needs to rest recover and NOT follow Violet again. This little misadventure has had a negative impact on Emma. Lots of love and kindness at helping Emma recover.
Then the hero Saul:
Saul said What madness went on at home today. Violet was able to sneak under the deck . Violet is always up to misadventures but today Emma followed. PANIC was rising and Mom needed help. That's Saul, the helpful. No matter how much encouragement Emma couldnt find a way out. It was inducing fear and panic with Emma and Mom. Violet was pulled out because this has become of a ritual of Violet's behavior. Saul wanted to make Emma feel safe and know Mom and Dad will rescue Emma. Emma did like Saul being underneath with Emma. Everyone was nervous but not Saul. Staying calm is the mission. Emma is out but frazzled a little. Mom made Saul feel so special  because Saul is.