Happy March 2014!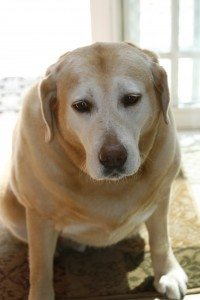 We hope that the year is starting off nicely for you! There's a lot going on in the world these days and our vibrations are really being tested in so many ways. But don't fret because there's always help, all around us. All we have to do is just ask.
We, at Reiki Fur Babies, are always here for you as well. We've been giving out almost daily healings on our Facebook page.. and we also have mentoring programs going on. Right now we're doing a 30 days with Ming, and its awesome to see the shifts occuring.
As most of you know, my dog Sammy Diva transitioned back in December. Since then, she's been showing us all kinds of new things and the latest is Galactic Reiki which will be offered in all of our sessions and attunements. You can read more about it here.
We also want to encourage you to check out Living From Spirit University where we had two students, one dog and one cat, join the Reiki Attunement class! All kinds of fascinating faculty and classes are being offered. If you know anyone that would like to become faculty please message us. Stay tuned for another open house in the coming months and some free calls!
Sending you all a big love cushion of angels,
With gratitude, Candy and Ming