Now that Max had his Reiki session with us, he was ready to be in class and be attuned on Sunday!
Max said Max feels that Max has been walking on the bright and happy side of everything. Max has a secret. Max can heal. Max feels so strong from within. All of Max's work will matter. Max has been healing everything and everyone that comes near. Max uses Max's own judgment on who and what needs healing. Every thing needs some healing because Max adds some love with the energy healing.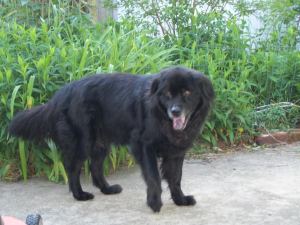 Max laid down at 757 and gave a little harumph in the middle of the session and at exactly 830 he harumphed louder got up shook it off and came right over to me for a hug- he is taking a little catnap now-lol .
Blessings to you.We are excited as we evolve. my boy has been drinking water like crazy all day and running and barking in his sleep like he did when he was a puppy-so cute
Blessings!
We love that Max adds love to his healing.  What an intuitive and smart dog healer!