Happy Lunar New Year, the year of the horse!! The lunar new year started on January 31.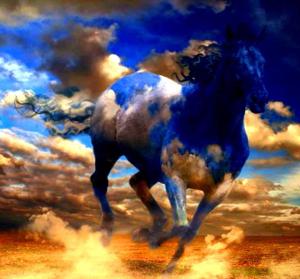 We wanted to let you know that LFSU has opened its doors at www.LFSuniversity.com. To join is about a dollar a day and if you do join, you'll get 15% of ALL services which includes Reiki Fur Babies of course. We think you all will enjoy seeing the amazing faculty we have on board. If you know of anyone that would be interested in being faculty or a student please share.
On Feb 19, at 6pm PST, Alice from Reiki Academy will be interviewing, join us and get some discounts there.. sign up here. Hope to see you there!
On Feb 22, LFSU will have its Open House. Ming will be hosting a free 30 minute Q & A call about Reiki and Animal communication, time TBA. There will also be other free calls available that day from other faculty.
Ming's dog Sammy Diva has transitioned and since then has joined into all of the healing sessions. We are hearing even more miracles. Stella Luna an elderly cat has been healed of her Diabetes and no longer needs insulin! Koda had one session for a possible mini stroke and appears to be back to where he needs to be!
Animal Reiki Class is starting back up this weekend!
Ming and Candy will be taking their dogs on a road trip soon and we'll be sharing pictures as we go!
Sending you all a big love cushion of angels,
Candy & Ming