Happy Holidays Everyone!!!
As December is here, we just wanted to wish everyone a safe, healthy and happy holiday season. Last month Reiki Fur Babies and Coryelle Kramer attuned the mustangs, donkeys, crows and ended with the sequoias and redwoods! There are more to come as the animals approach us and ask for the attunements.
We also attuned Ella. Ella the portuguese water dog asked to be like her friend the Reiki cat!! If you would like to have your fur baby attuned, please sign up here. Your fur baby will be attuned and in class for a week with us learning all about working with energy!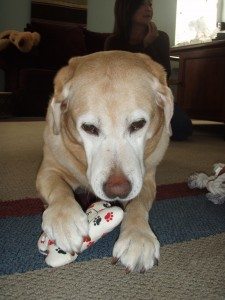 If you haven't seen our Living From Spirit University facebook page, please "like" and join us there. All of our discounts will be coming through there in the future!! Plus you will have access to many other kinds of healers as well. Its going to be a wonderful community.
Just a reminder, not only do we have Reiki sessions for your pets, we have them for you, we have angel and archangel attunements. We also are offering now 30 days with Ming, to assist you on a one on one journey to work on what you want to!
Also if you would like to learn Reiki, we are attuning to Reiki 1, 2 and Master! We will show you how we work with the animals and people as well. Working with Reiki Masters has been great fun, gifts have really been opening up. If you would like to gift any of these sessions to your friends and family, message us and we can arrange that as well.
We send to you and your precious fur babies, a big love cushion of angels as well as all the magical fairies! Thank you for all your support on our facebook page, we will see you over there!
With gratitude, Candy and Ming