Savannah is our regular. She receives Reiki and Avesa twice a month! Its wonderful to connect with her!
As we connected with Savannah,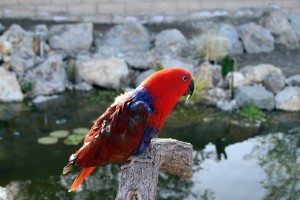 Savannah said here comes the sun! Savannah is absorbing the warmth of the sun after all those rainy days. Savannah wants to fluff Savannah's feathers up and sing. Oh wait, Savannah has feather issues but Savannah believes Savannah has this under control. Why tempt fate? Savannah's angel has been doing all kinds of wonderful work on Savannah's behalf. Savannah feels so balanced and peaceful today. Hey Bentley! How about you? Bentley is feeling the love too.
Savannah was very happy today… we send healing Reiki and Avesa all through Savannah's physical body and to all of her feathers and underneath as well. We laughed when she said Here comes the sun!! (reminding us of that song!!
We heard back from Savannah's Mom : Savannah is a funny girl… her cage is right by the window and I know she loves the morning sun!  Her feathers are doing better… here are some pics of my girl and her favorite person