Saul needed a session for his hives, itching.. Mom said he was just feeling miserable.
During his session, we re attuned him to the healing energy since he had been attuned by us
When connecting to Saul, he shared: (Emma is his sister)
Saul said Saul does listen to Mom and Emma. Saul is trying to have an open mind then Saul starts to feel bad. Really miserable with the itching and the underlying current of stress in the home and family. Saul knows there is a better way but Saul just turns off. Saul's guardian angel is her with glorious beauty and reminders of how stunning Saul is . Saul even feels Emma sending healing to help Saul when Mom is away. Saul will make better choices and eat so Saul will feel the energy returning. Saul just wants to be happy again, inside and out.
Mom said after the session he was sleeping so soundly and his itching was less!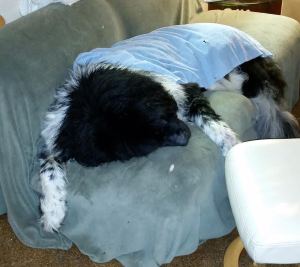 We just loved seeing this picture of him blis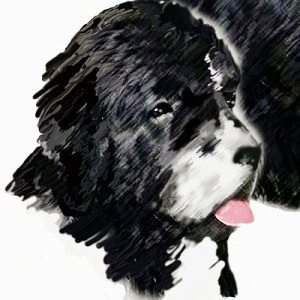 sed out!