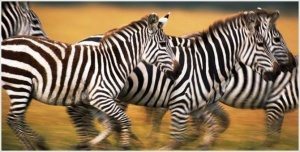 With Coryelle Kramer and Diana Tootell, Reiki Masters
We saw:
Herds and herds of zebras drinking and running. All seem to setup with a message of gratitude this means so much and it has lifted all of the zebras to do the great healing work that is needed to maintain balance. This will allow more to experience the benefits of coming together . The effort of mankind to spread the healing means we are connecting more and we are rising to a higher plane together. We all feel the shift.
From Diana: I connected with the zebras. They told me that each individual zebra appreciates this gift and will spread it everywhere that they can. Each zebra came to me individually and told me they are part of a herd but they are individual souls as well. We know the benefits of the herd and the herd will spread this Reiki to every other being they encounter. It was an honor.