There is a shift coming!!!! And the Eagles know it! 
All of these attunements are so different in every way, none of them are the same. They are all unique. Eagles have been in our minds for awhile now, we were just waiting for the right time! 12/12 seemed quite appropriate for these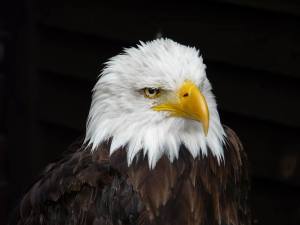 birds of prey. When Candy and I were in Alaska we saw eagles every day sometimes even up to a 11 of them before it was even noon. Truly majestic , to attune them to healing energy is truly an honor. They already have a healing ability as do many of the animals, birds, trees. Yet our attuning them can be likened to an extra boost if you will.
As we connected with them, the Archangels joined us and an angel went with every eagle.
In my email , I received this : Today's 3-6-9 code activation reminds us to FEEL connected to everything and everyone.
December 12 is a 12/3 Day. 2013 is a 6 Year.
December is a 9 Month. This is the SAME message from EAGLE.
I also saw this cloud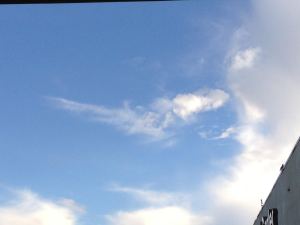 that looked like an eagle to me and as it continued to move it looked more and more like an eagle until it was gone.
The message from eagle: We love that they share we are the same and how connected we all are on this planet. We all matter. If we could all see this, now the eagles can spread the healing throughout the planet!
Eagles all felt this coming, they were waiting to receive because they believe great minds have purpose. We send thanks in the highest form of thought. To share this energy and continue to connect us all is what will heal and unite us again in the positive loving universe. We are all the same, we are all connected , we all matter, we all need one another and make this shift possible because of the altered attitudes is everything.