When I asked Doctors With Reiki over for lunch, I had no idea what we were going to talk about. It was wonderful to talk shop, a pharmacist, an anesthesiologist and a physical therapist 🙂
Well we quickly moved on from there. Talking about our love for energy healing , animals, angels and archangels, fairies, unicorns, leprecauns and healing the planet !! SO many things
to chat about .  Doc Reiki then asked would you like to do an assignment from Spirit?  I said what kind of assignment? She said an attunement. I said, oh of course! What she was about to say
I would have NEVER guessed. She said Spirit would like us to attune the Electricity Grid in Venice.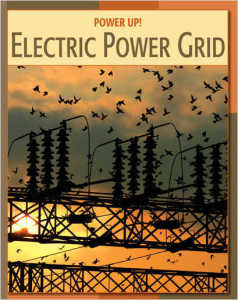 I said oh wow, of course. After all, every thing is ENERGY! And ha, literally an energy
grid. (This later on made me think of my cat Mochi who I posted on our Facebook page today and it had been over 3 years since I had, Mochi created a grid over my house and continues to do so)
At any rate, as we began the attunement, literally the spark of energy was so intense and so fast, I thought oh it's going way beyond Coryelle Kramer's house. WOO HOO!
Everyone is happy, even on a galactic level.  Candy received this message from the electrical grid: To attune this grid you are attuning YOU YOU YOU. You receive the benefits of this balancing for all to
receive. Pass it on – a higher vibrational energy can be now felt by all. This is not only a grid that you are attuning but a connection that you are making to one another.
Doctors with Reiki stated that we layered our healing energy on top of the grid.
Candy said, we don't need to re attune now, just turn on any light!!