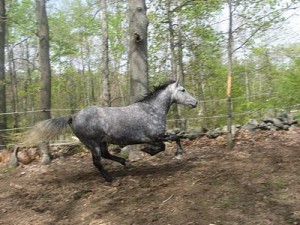 This weekend we had the honor of giving Reiki to two horses that are best friends. One is going off to "college" as Mama would say and was concerned that the one left behind would be really sad.  After the session and Janet's interview with them it made me remember a post I wrote back in October when things were getting really rough for all of (and still is for many) If you are stressed, so is your pet!
In my own personal experience in the past if things at home were stressful, both Lucy and Sammy would be having a hard time. They worry and are sad. If Mama and Daddy are happy so are they.  Pets will go to the extreme of taking on our diseases, they love us that much. Candy's Boxer Ry took on a tumor from Gordon and he died of cancer from it.  They both had gotten the tumor around the same time.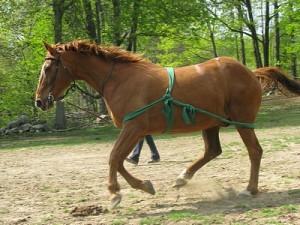 Back to the horses, we gave them both mental healings. The horse that was leaving eased into feeling less tension and relaxing.  The horse that was staying behind, older and wiser was very calm as we reassured him all was fine and his buddy was coming back.  Here's the awesome part, by the time Janet got to interview them,  the younger one going off to college said about the Reiki was that he felt it course through his veins, felt it absorb and felt much better! His worries were also gone and he was quite excited to be heading off to college. The older horse felt much better with his aches and pains and the way he described his Reiki session to Janet was much more sophisticated for lack of a better word since he is older.  He said he felt fresh and renewed! He was excited for his friend to come back and tell him all kinds of new stories!
What I learned from this experience was a good reminder of keeping our anxieties in check and not to pass them on to our beloved pets. They are so sensitive and thoughtful of us.